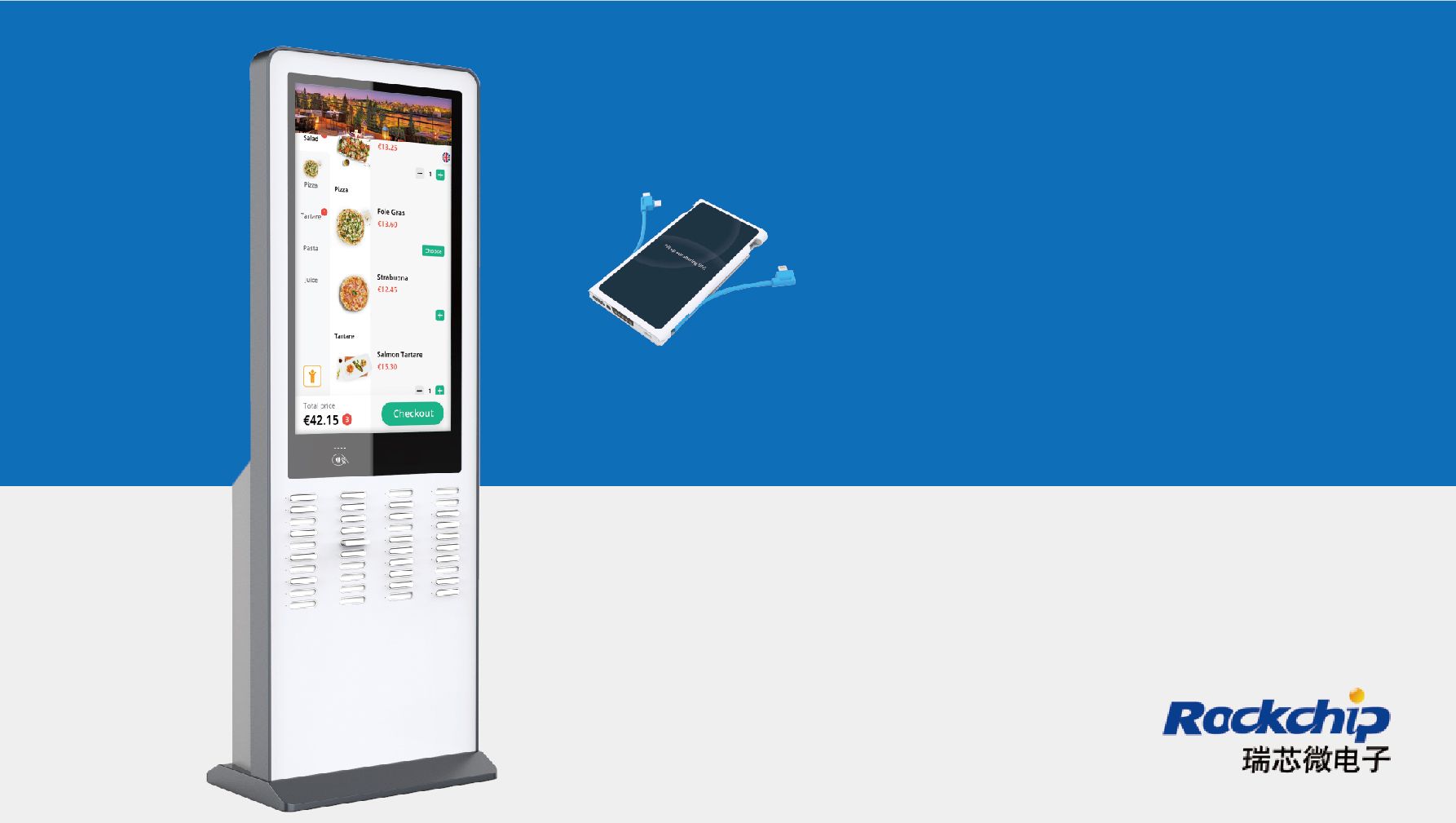 The Rockchip RK3288 based shared power bank terminal has 40 battery slots and 5000mAh cells with micro, type-C and Apple Lightning MFI charging ports. It also features an 43 inches PCAP LCD screen for dynamic ads.
read more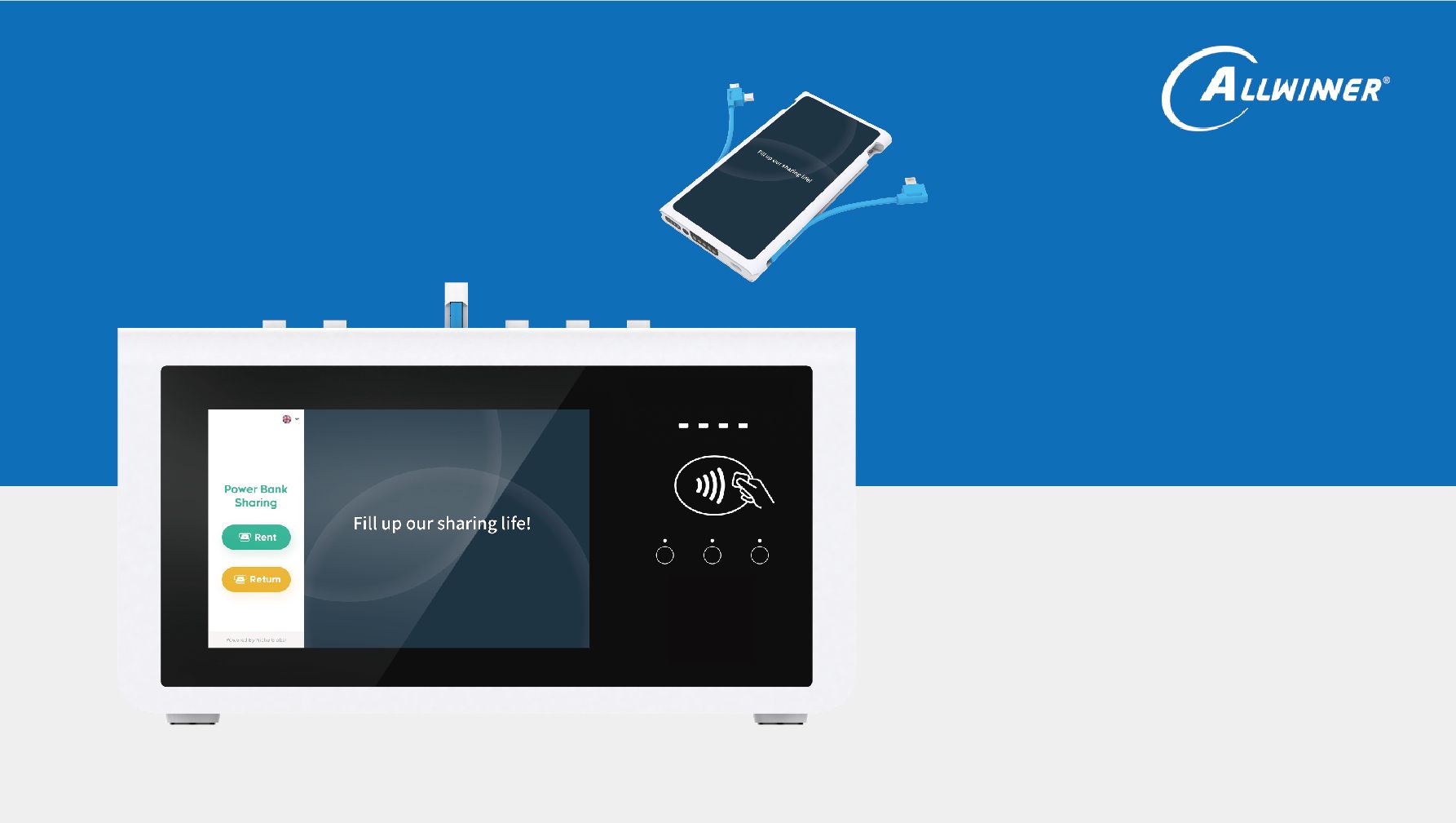 The Allwinner A40i based shared power bank terminal comes with 10 battery slots and 5000mAh high quality cells, which have micro, type-c and Apple Lightning MFI charging ports. Its backend is based on Amazon AWS server platform, and credit card, POS system and scanning code payment methods are supported.
read more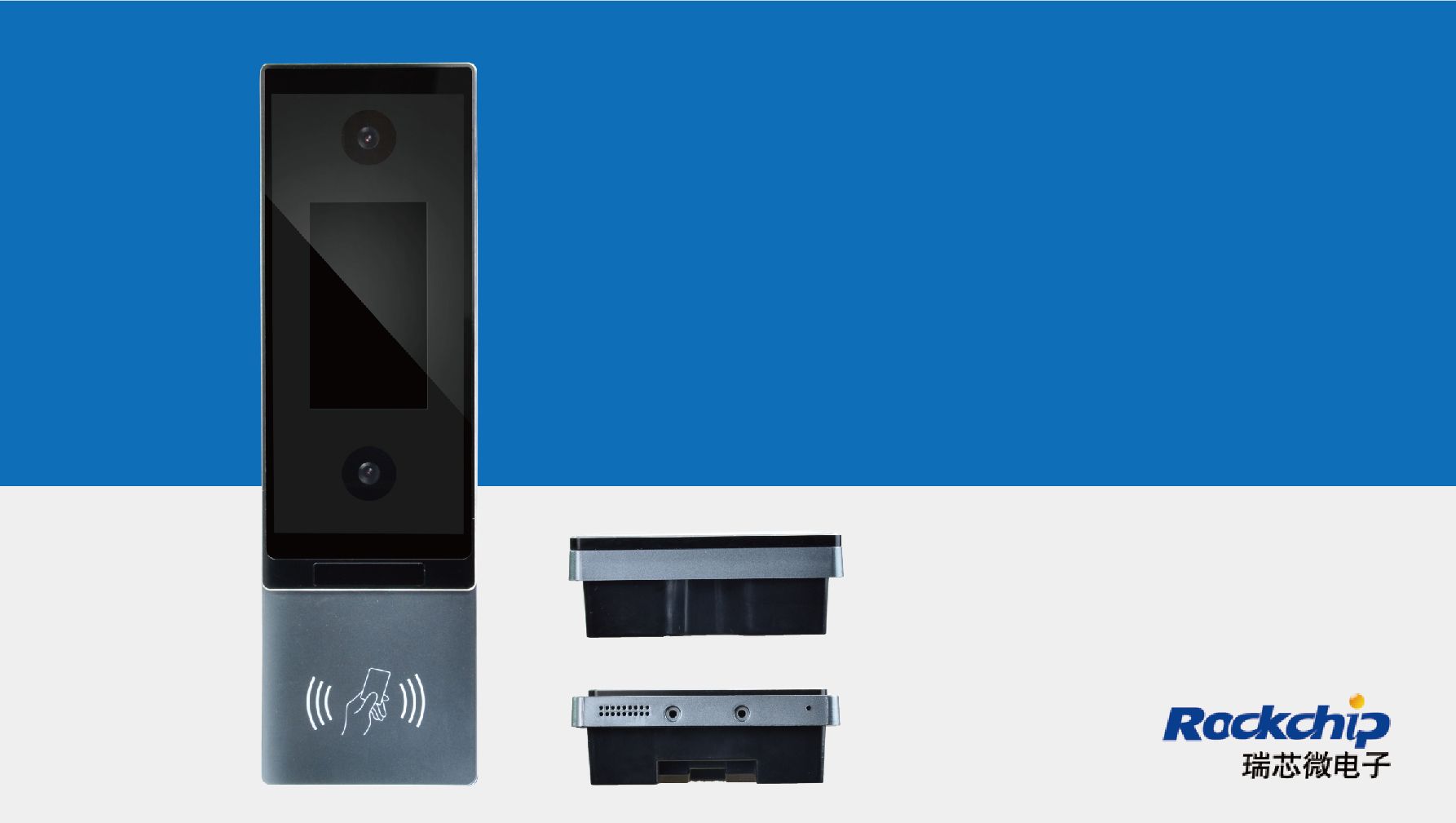 Combined with the latest algorithm(Cognitec Systems), the smart access control system can be applied in various fields including smart home, airports, banks, governments institutions, etc.
read more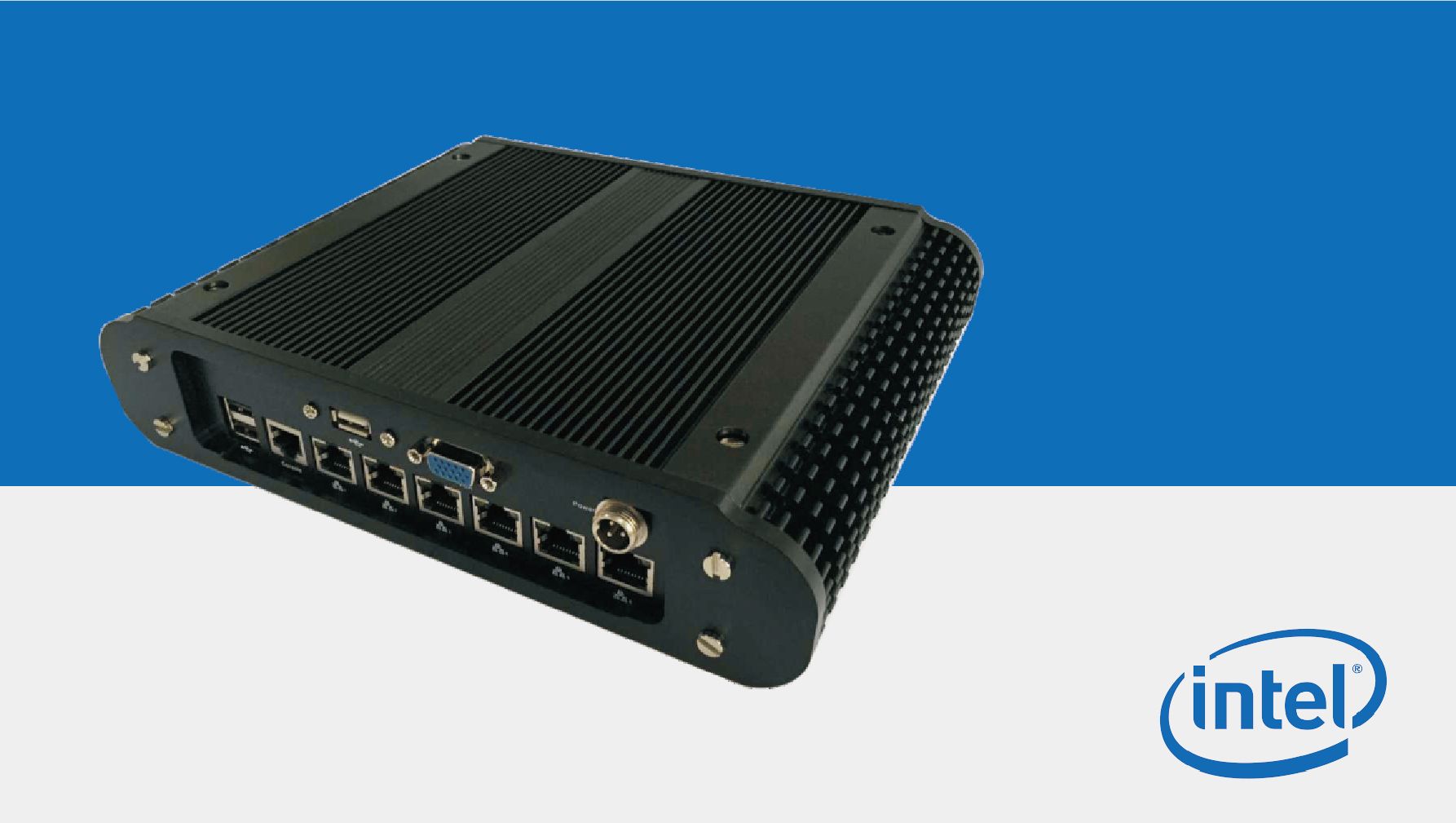 The BP-ME06 is a compact fanless box pc featuring six Intel i211-AT or i210-AT controllers for six Rj45 LAN ports, and two sets of them suport Bypass function, which makes it an ideal option for network security, firewall.
read more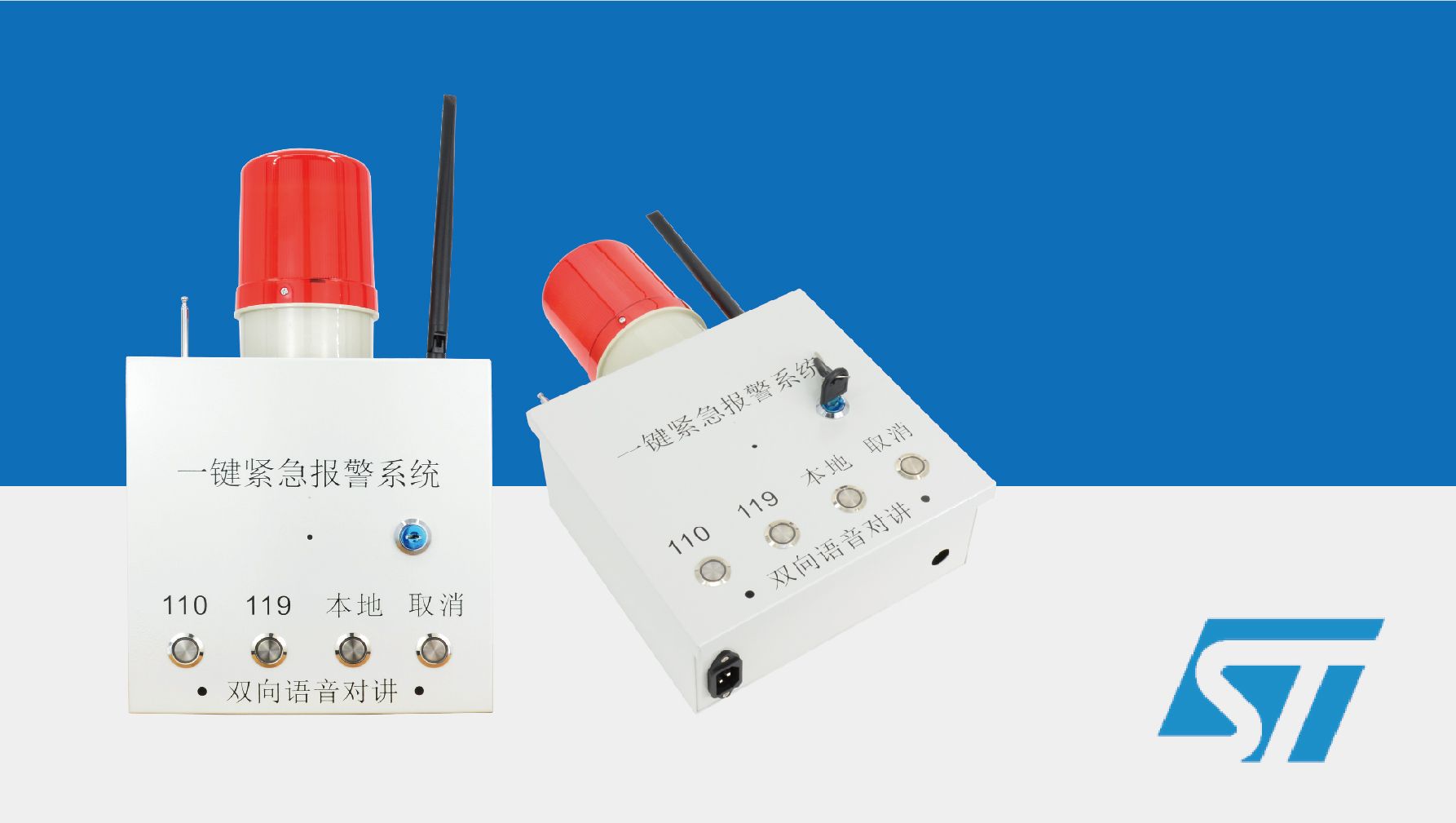 Campus alarm system supports 4G full netcom such as China Mobile, China Unicom and China Telecom, and there are "110", "119", "Local" and "Cancel" four buttons to call the police or get through other numbers previously set.
read more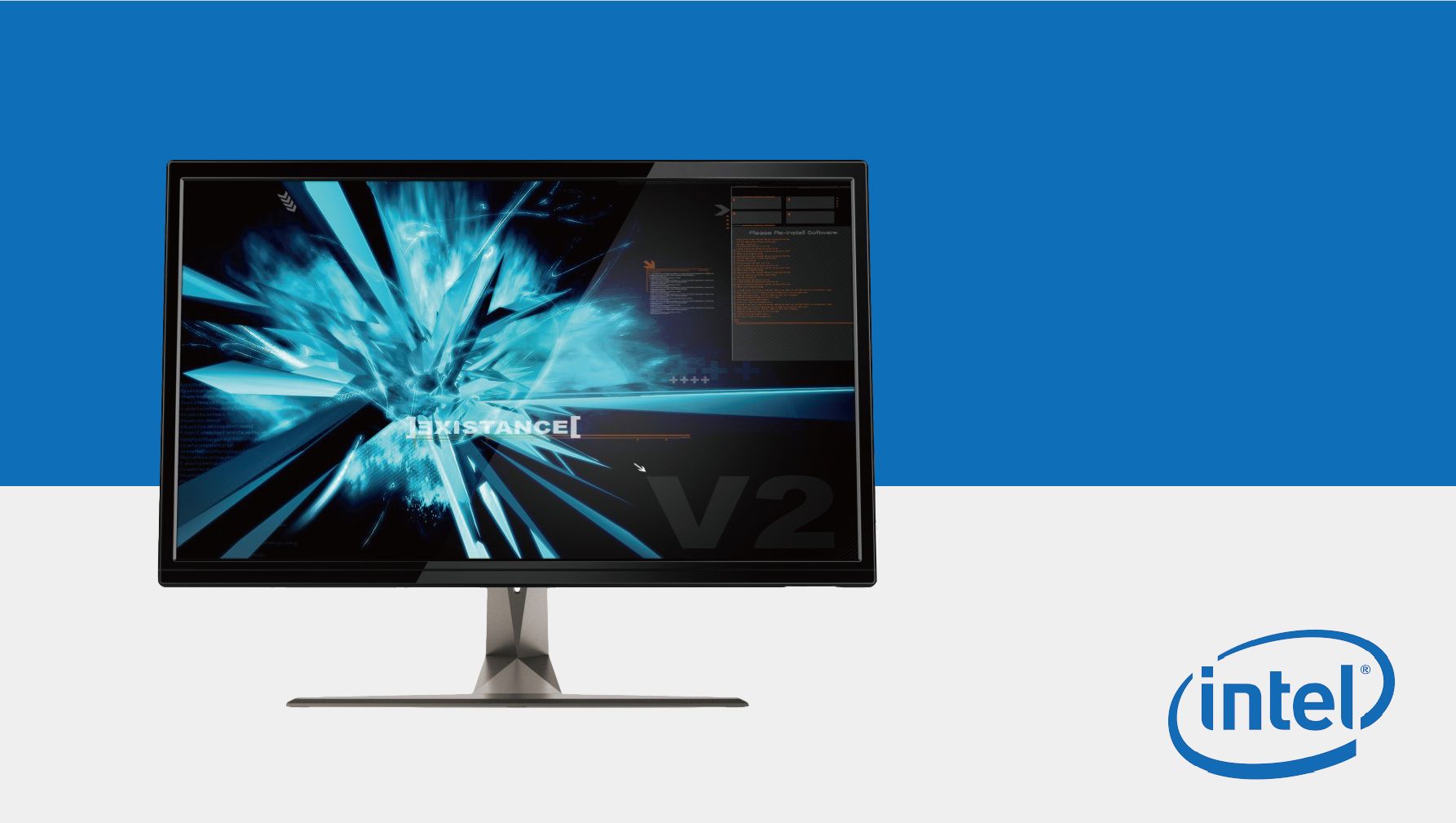 21.5 inches client computer is an all in one barebone desktop system, and customers can select CPU, SO-DIMM and HDD components. Based on Intel HD Graphic, it supports 1920 x 1080 HD display, can be applied in work and entertainment.
read more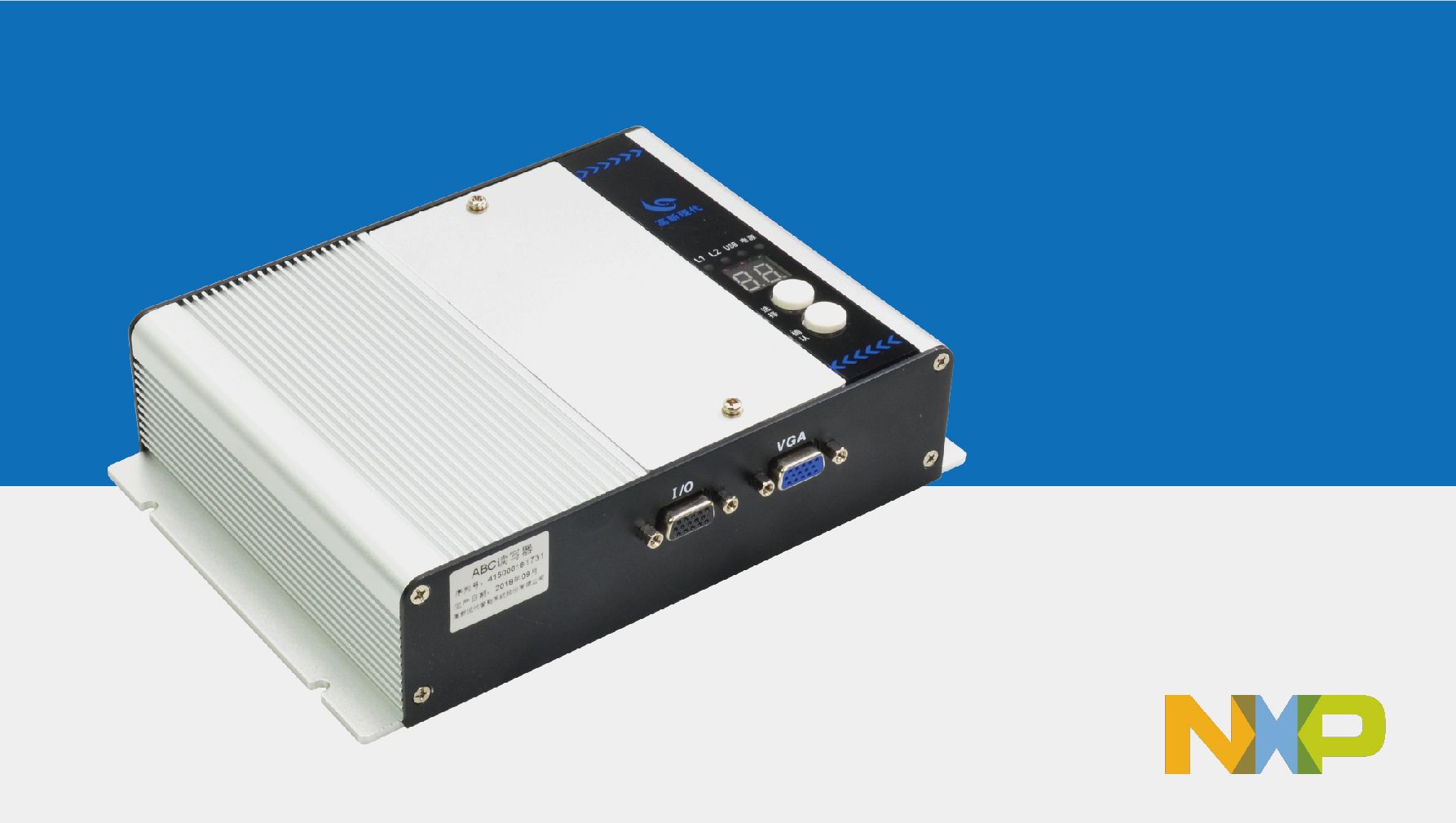 As one of the basic station equipment, the AFC box PC meets the needs of urban metro and the train stations to handle large number of passengers.
read more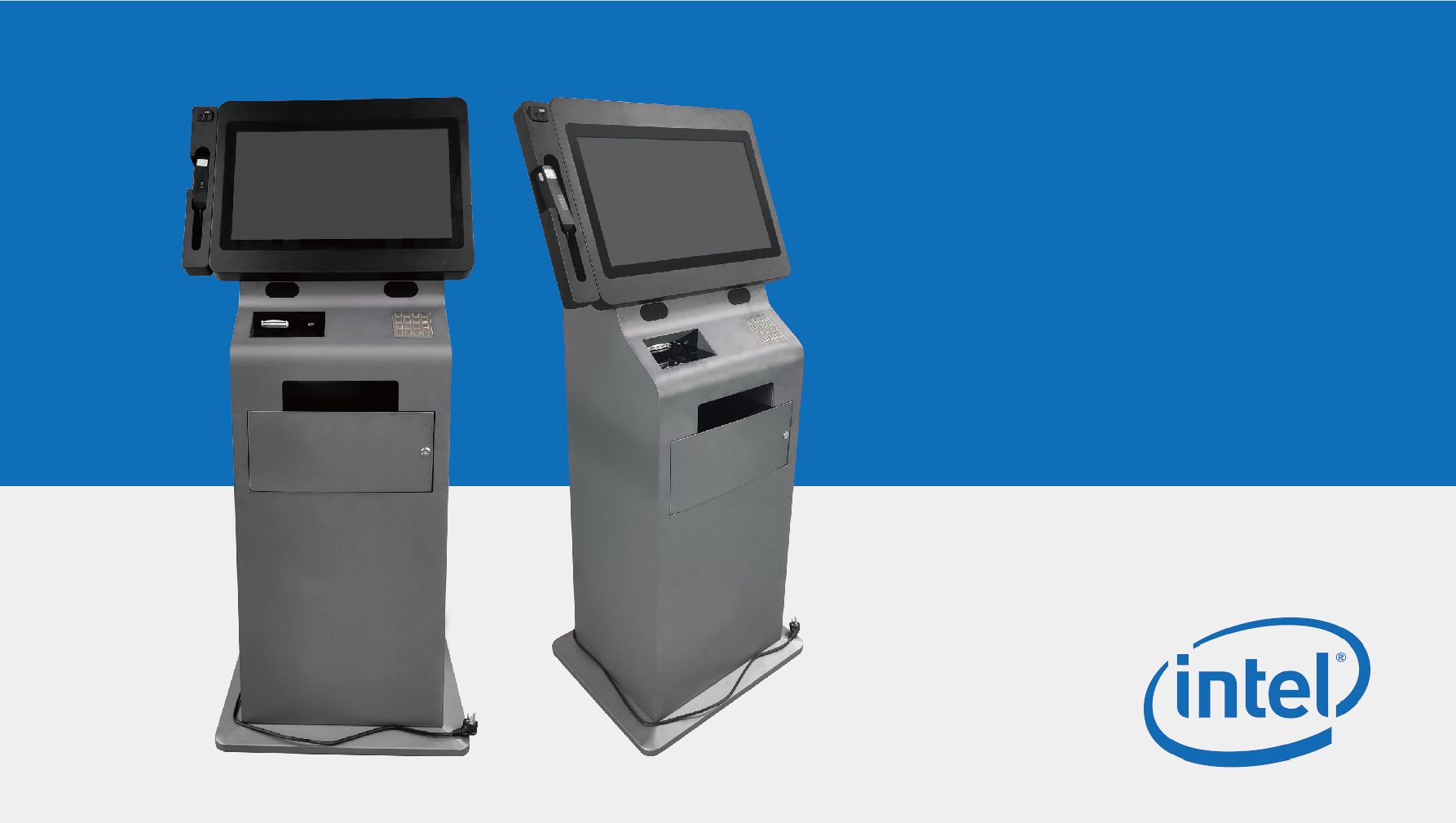 Intelligent Alcohol Test System is an all in one machine adopting electrochemistry sensor for alcohol test. It comes with 23 inches capacitive touch panel and small numeric keyboard, and face recognition, fingerprint recognition and A4 paper printing are supported.
read more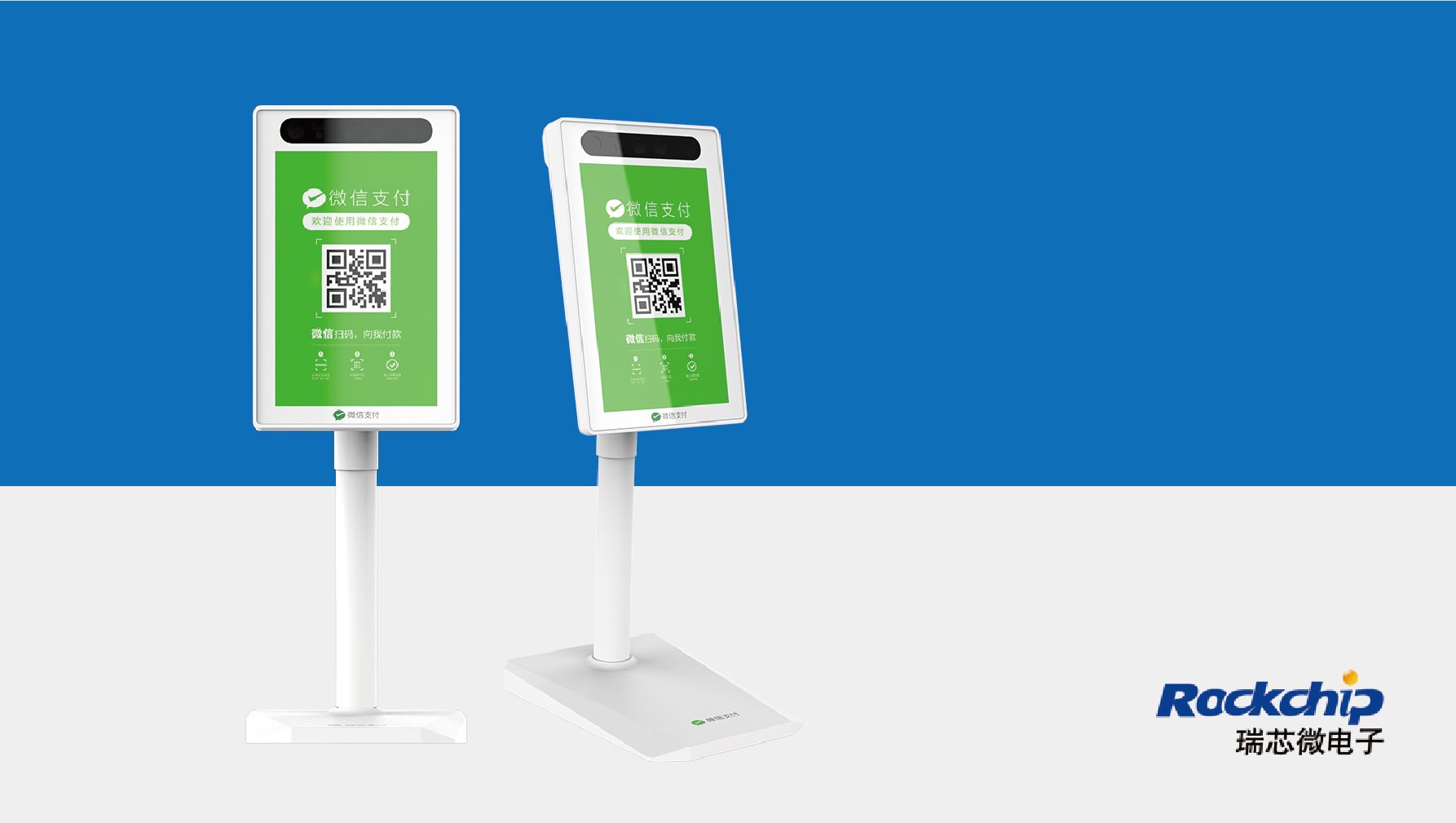 The smart QR code payment terminal has 5 inches capacitive touch panel and 800W HD MIPI camera for easy operation. Designed with a stand, it's simple to install and widely used in restaurants and shopping malls.
read more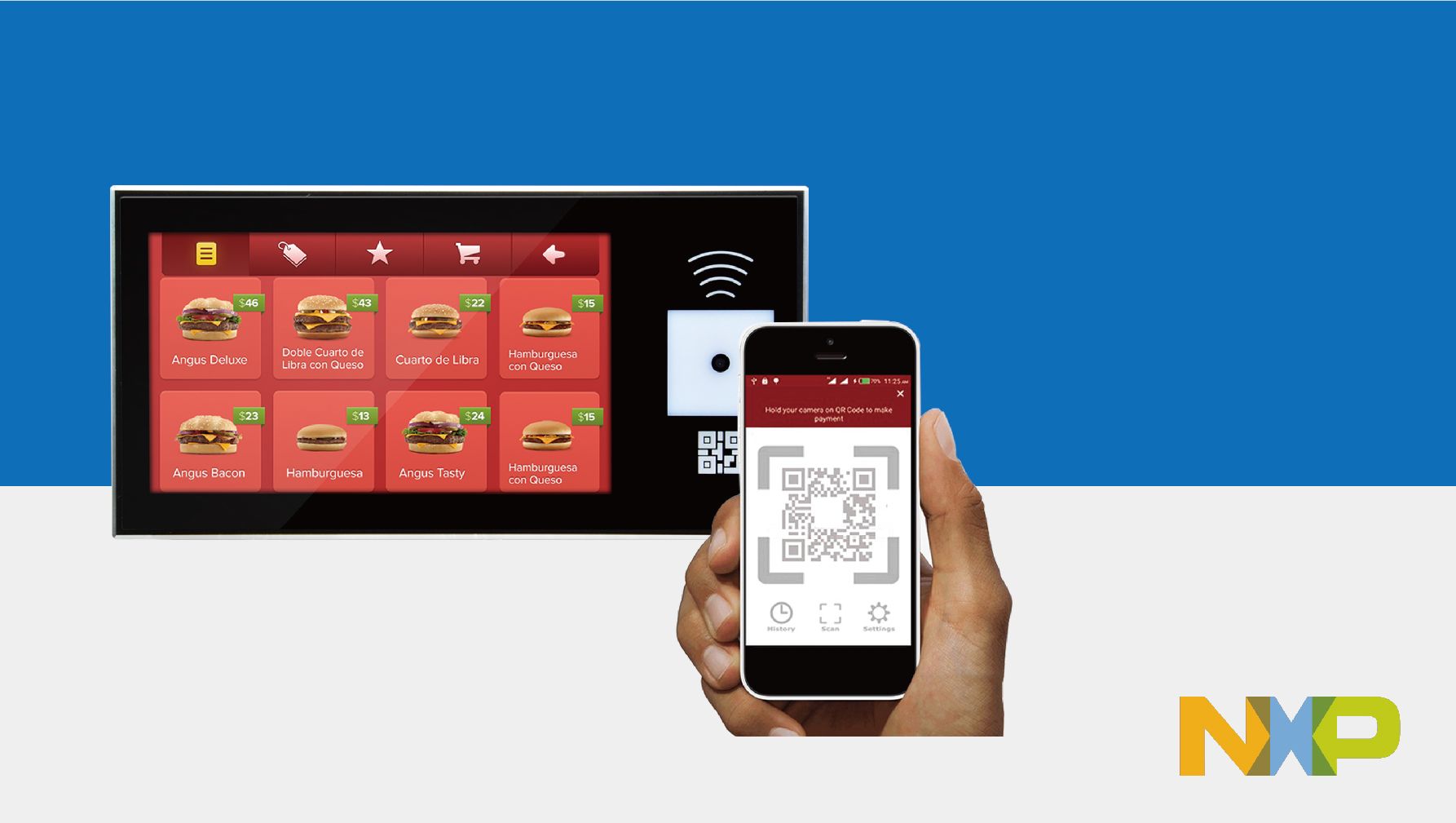 Compact size, wall mountable and low consumption, the terminal can be widely applied in restaurants, shops, companies, hospitals and other applications, supporting QR code payment, Apple Pay, Google Pay and other NFC payments.
read more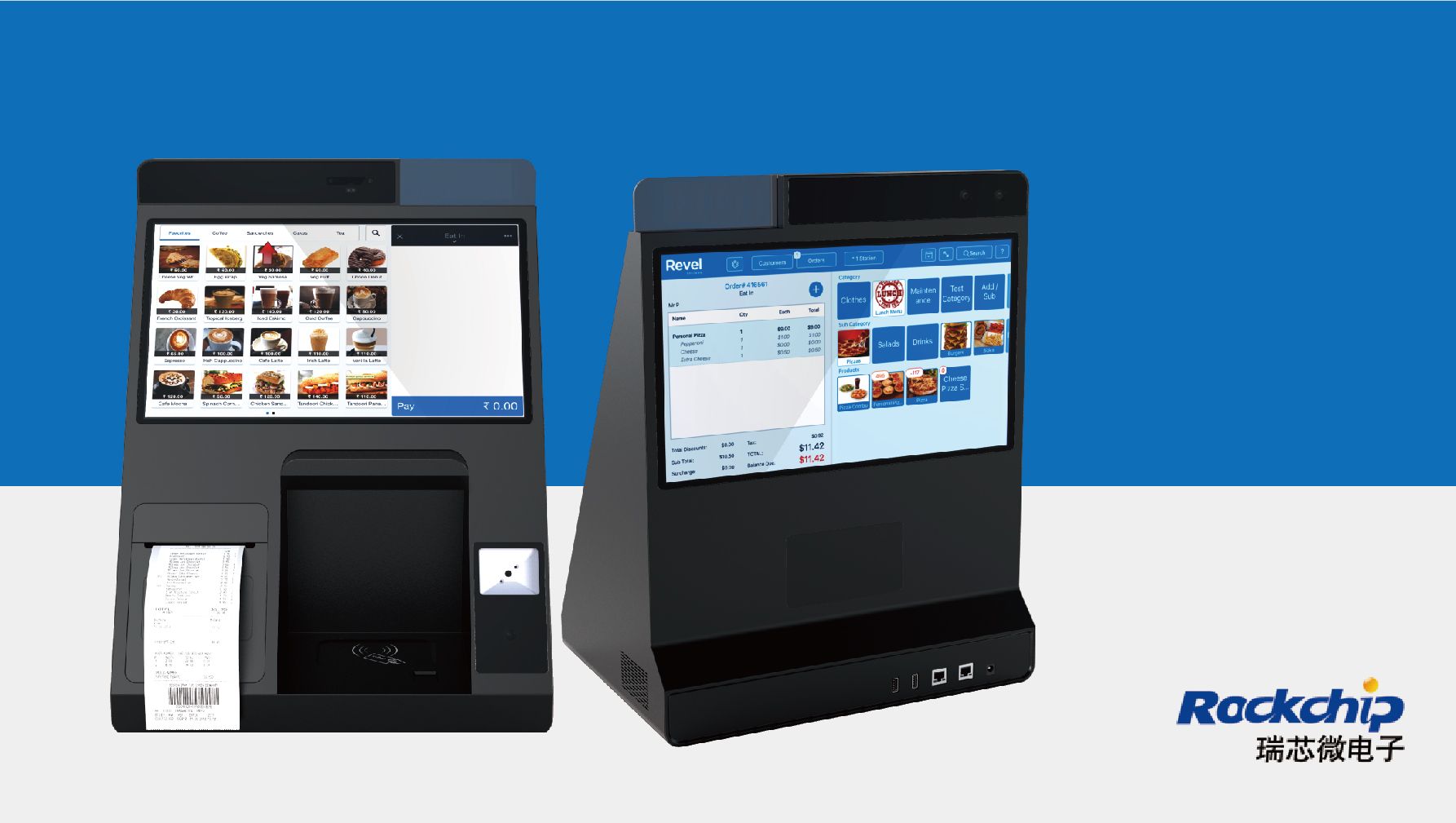 With fine craftmanship, the dual touch screen POS machine is used for catering and restaurants, and it comes with retail management system and supports facial recognition, ID card reading, fingerprint identification and NFC function.
read more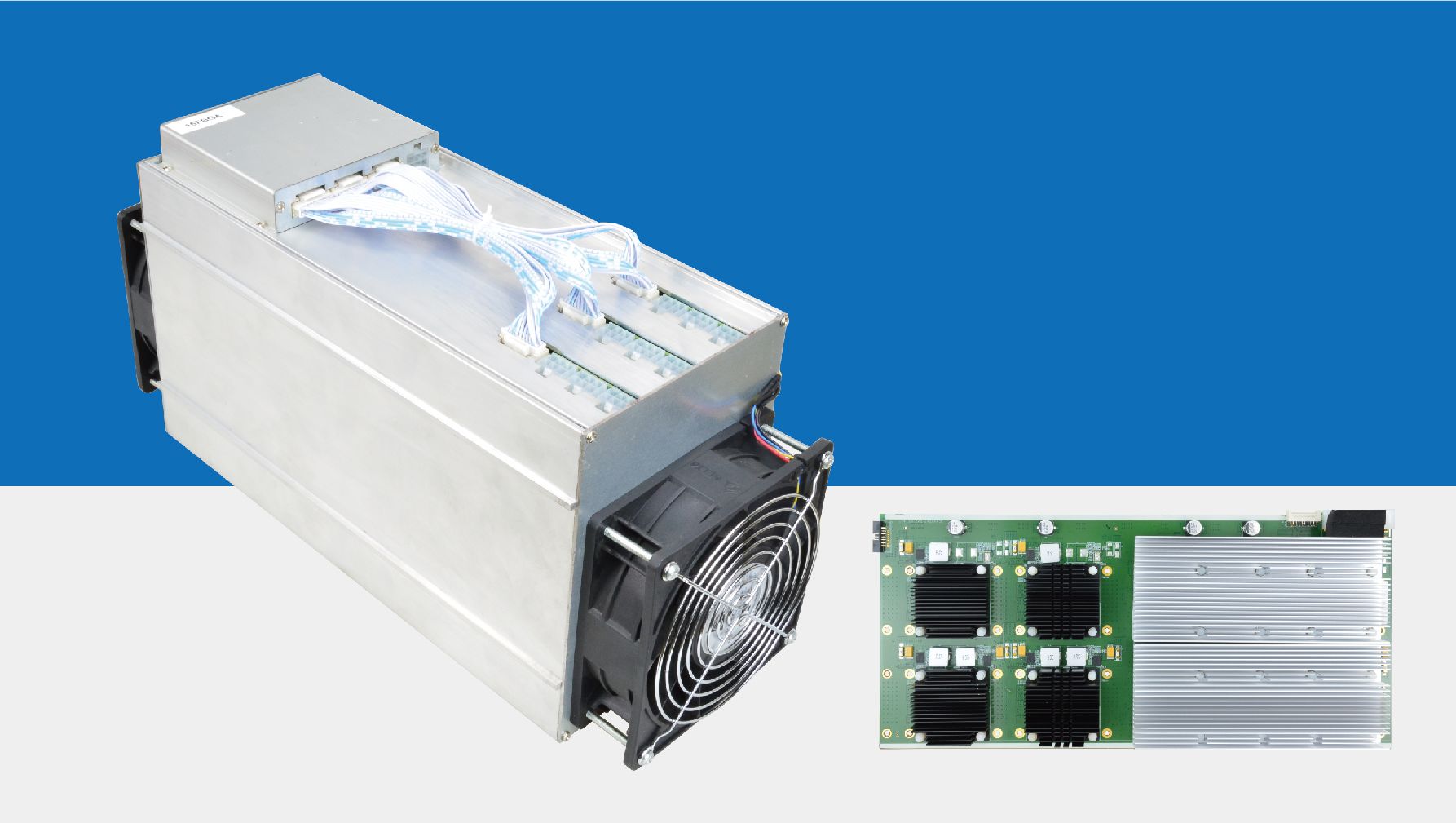 Multi Miner is an multi-currency miner based on FPGA architecture with three hashboards (8pcs/6pcs FPGA per hashboard), which caters both new miners and power users and brings silent mining experience.
read more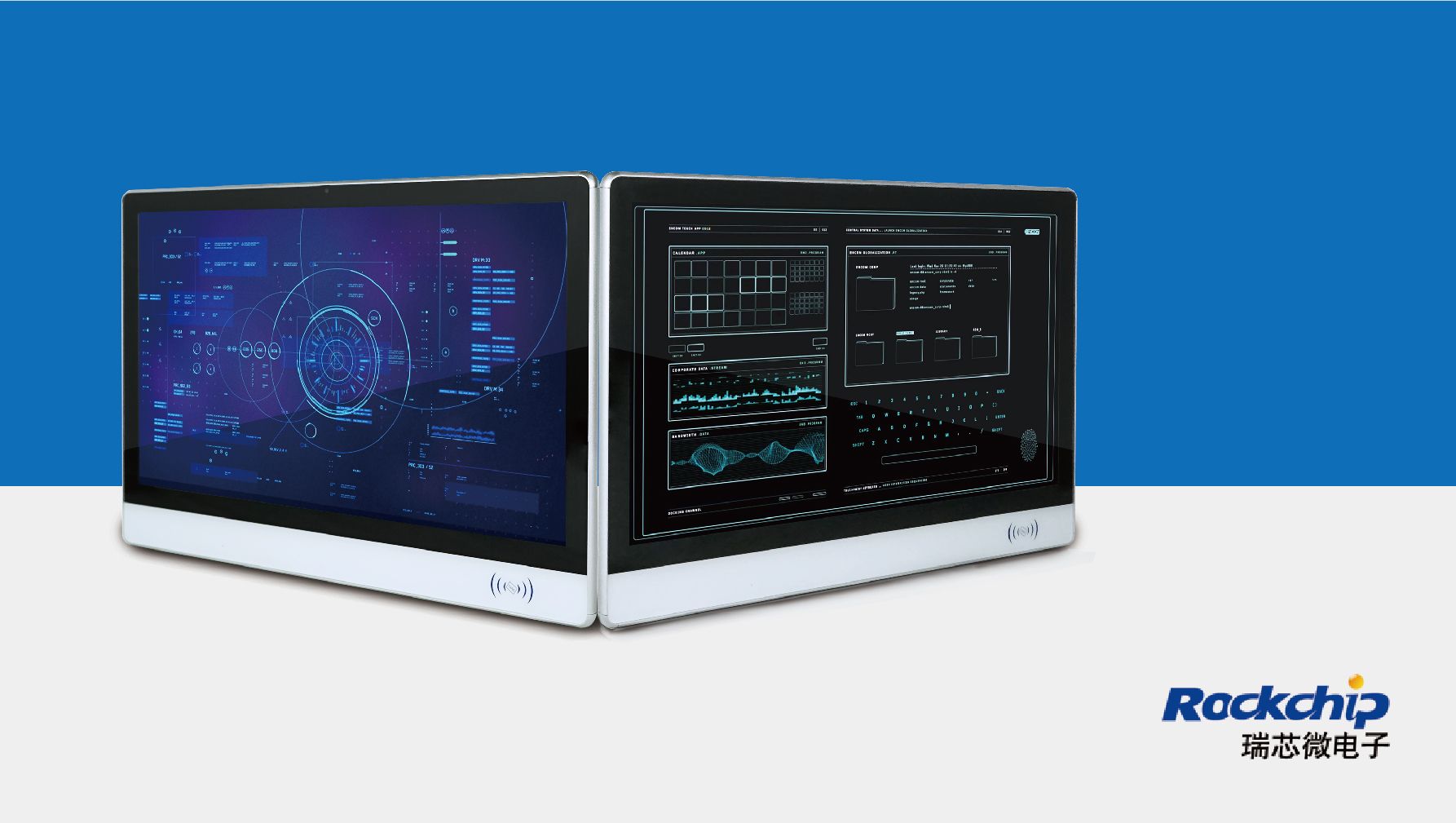 Smart school digital signage is an 21.5" capacitive touch panel based on ARM Rockchip RK3288 architecture, which build an intelligent platform for campus culture and information display, student attendance and teaching feedback.
read more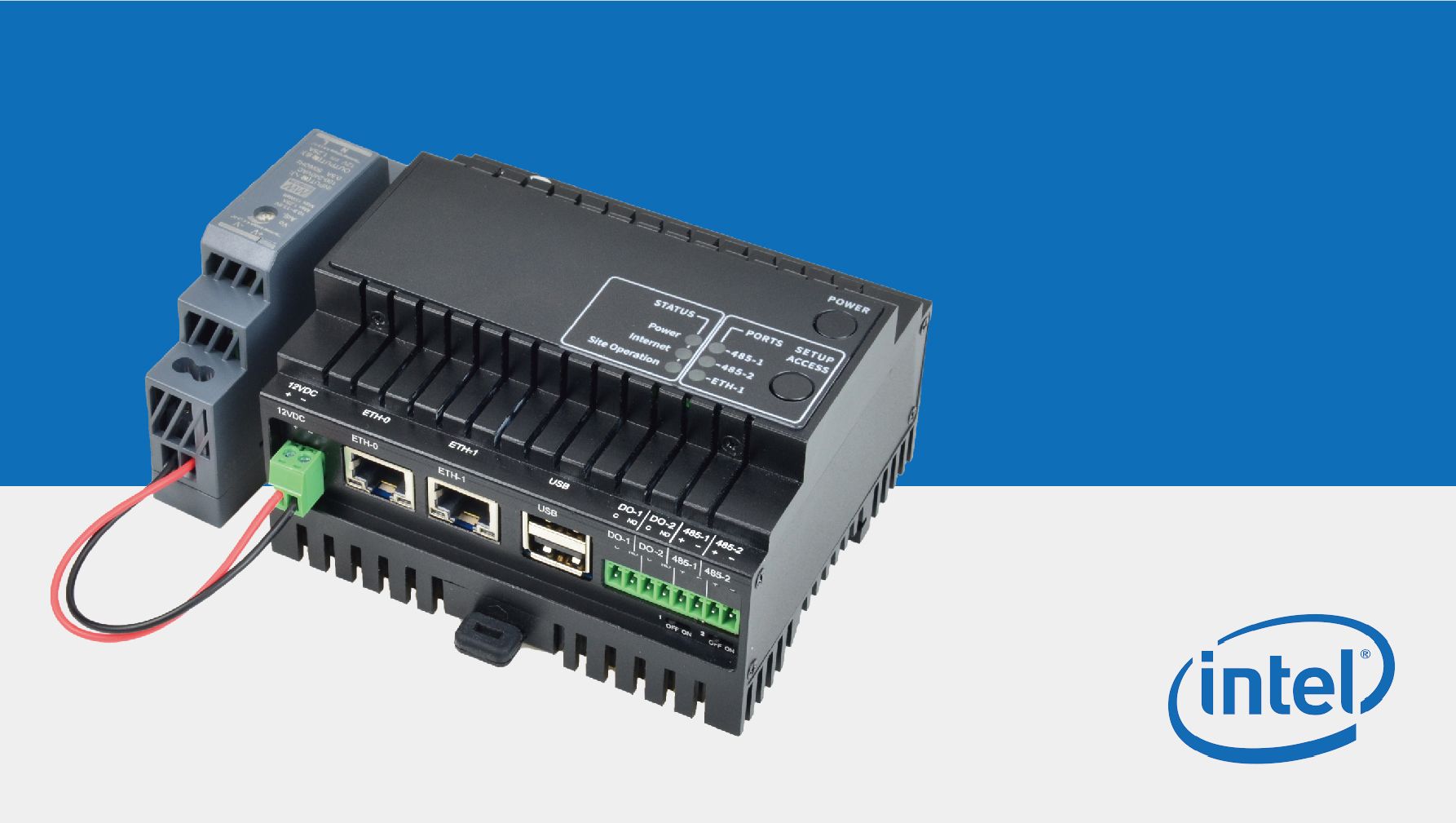 Energy management system is an gateway based on Intel IoT technology, which connects end-users' PV inverter, heat pump, battery, wall box, boiler and household devices. It changes the way people use heat and power from production, storage to consumption.
read more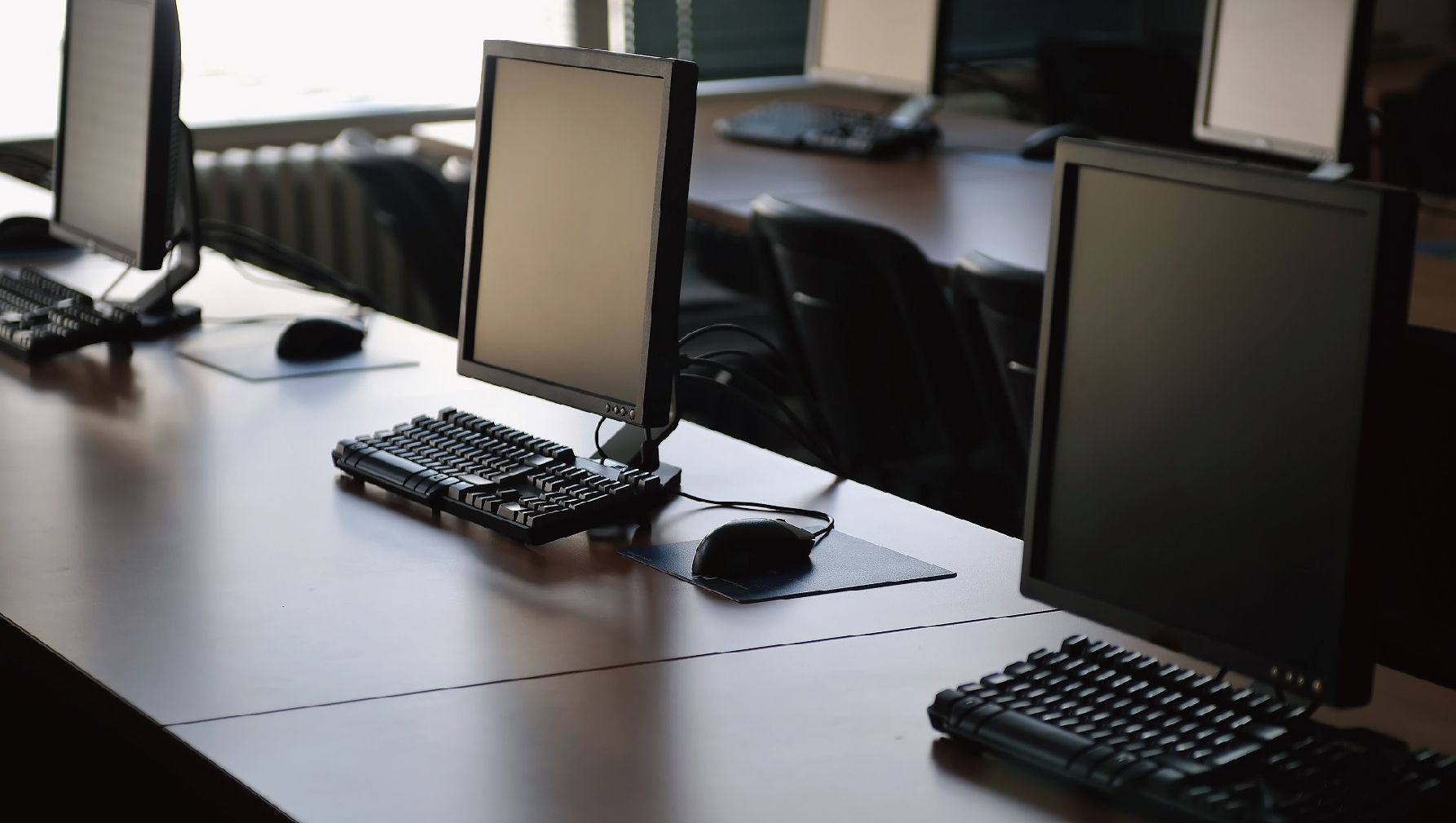 Client computing is a computing model in which the client communicates with the server over a network, and shares its resources, applications and data with one or more clients.
read more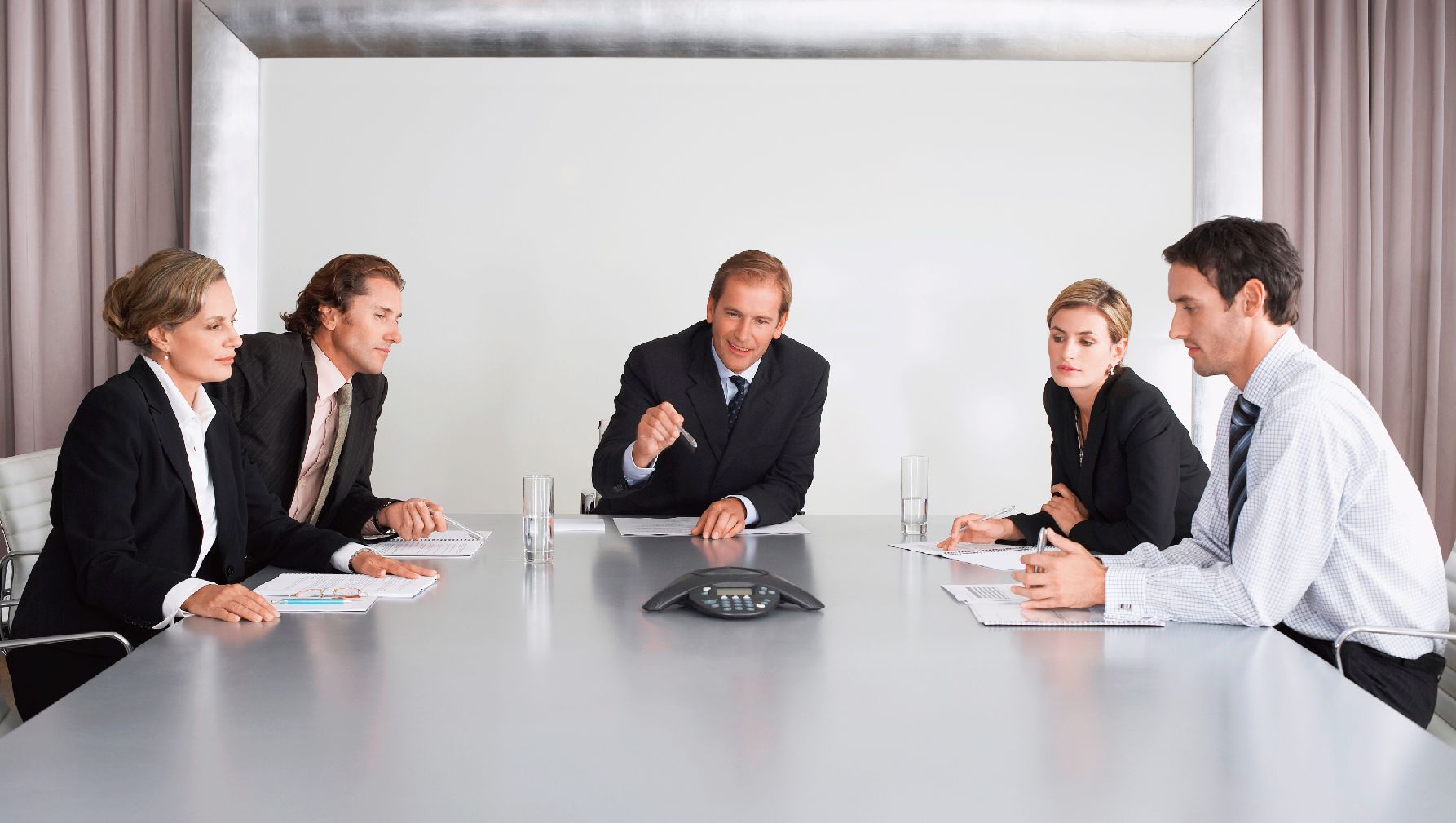 Polyhex provides communication hardware that can build up your VOIP, video conference and direct broadcast system, offering you easier and closer communication at lower cost.
read more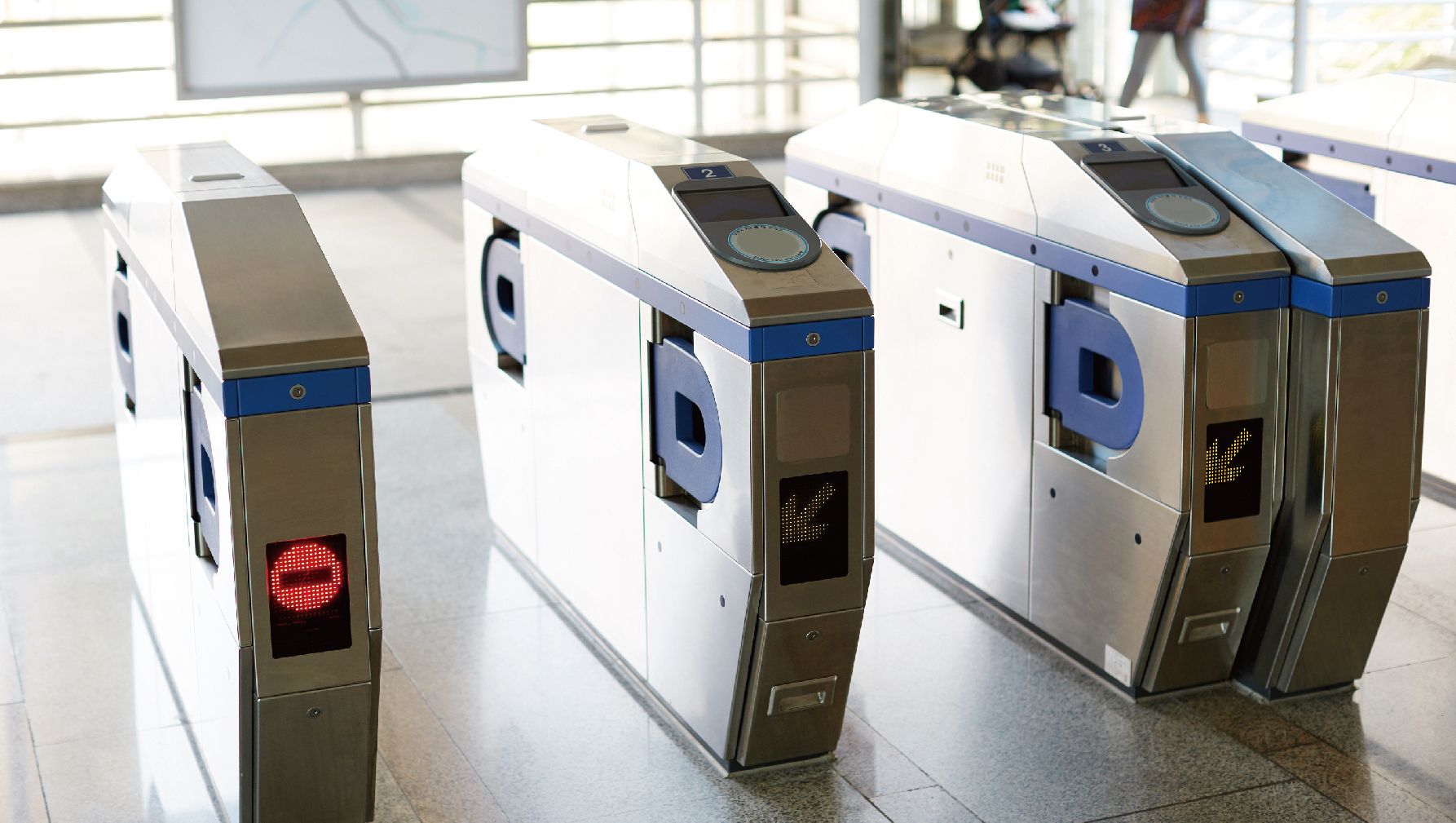 Polyhex provides intelligent transportation hardware to make transportation system more efficient, secure and safer, including AFC gateway systems, control PC, in-vehicle infotainment and surveillance systems, etc.
read more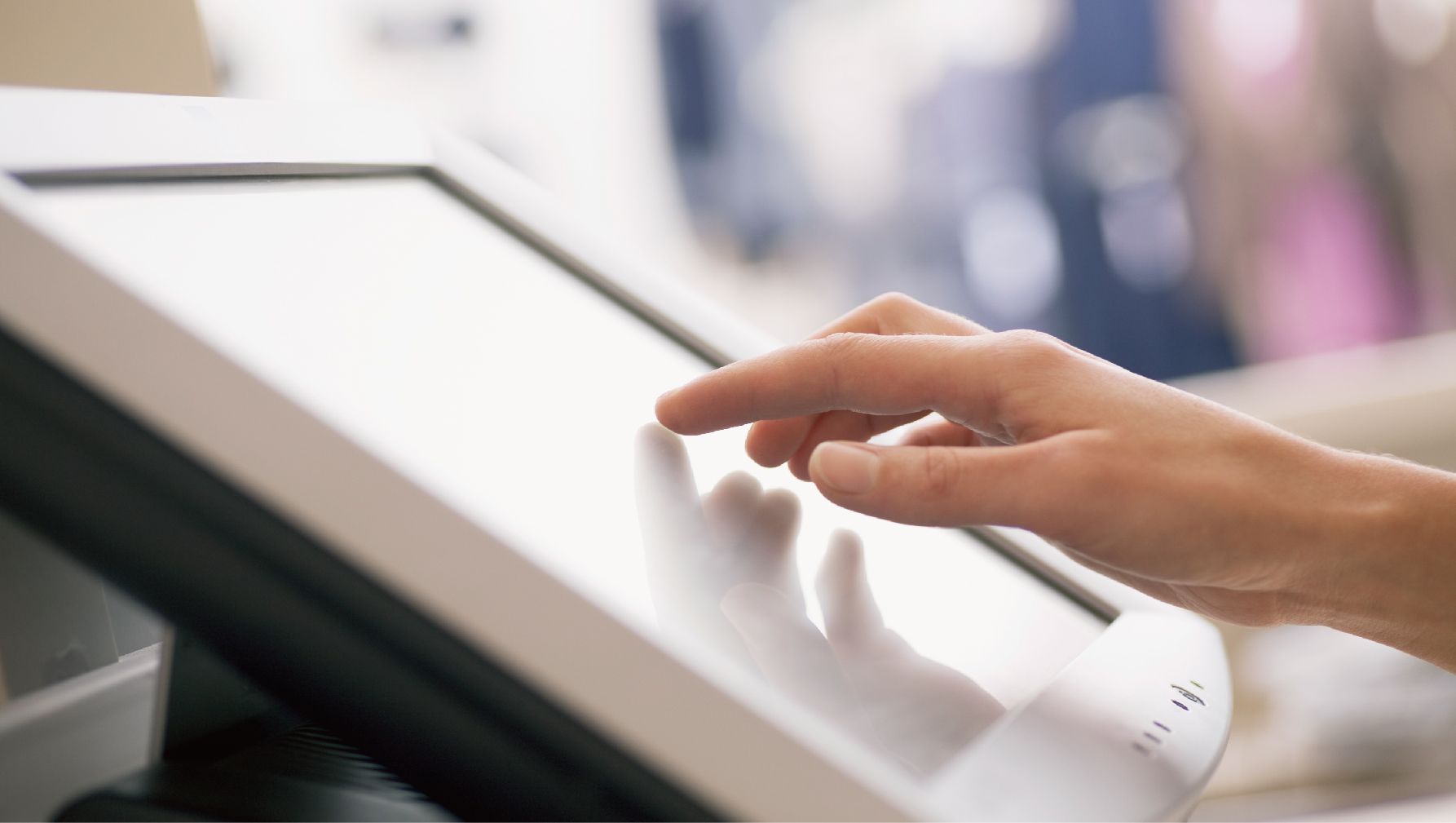 Our interactive kiosks provides convenient self-service experience. They generally comes with HD display for advertising and simple HMI for fast response. We are determined to design and produce the best interactive kiosks for you.
read more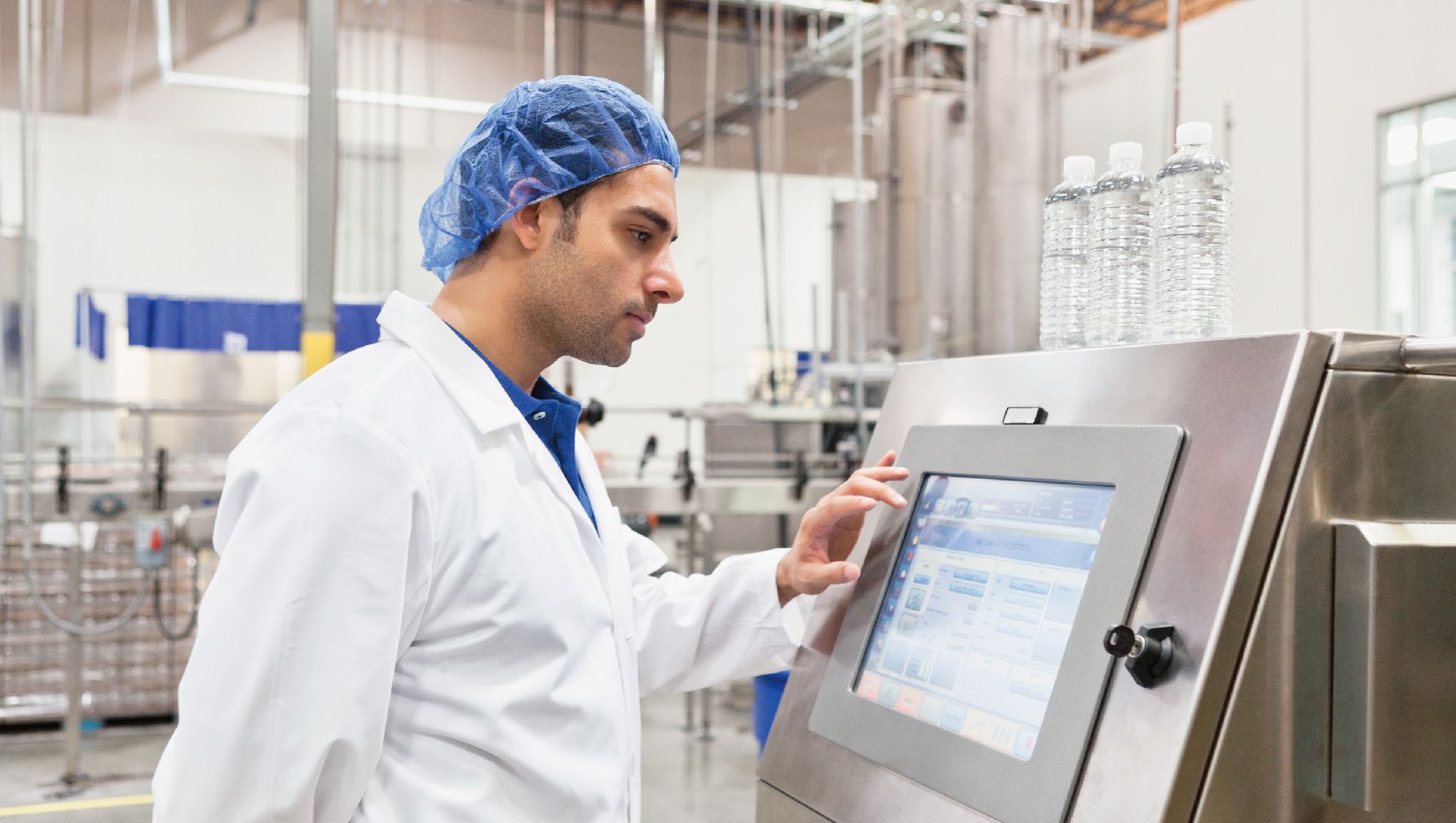 From compact embedded fanless box PC to responsive HMI panel PC, Polyhex provides high-quality industrial control & automation computers to ensure stable 24/7 working in extreme environment. ​
read more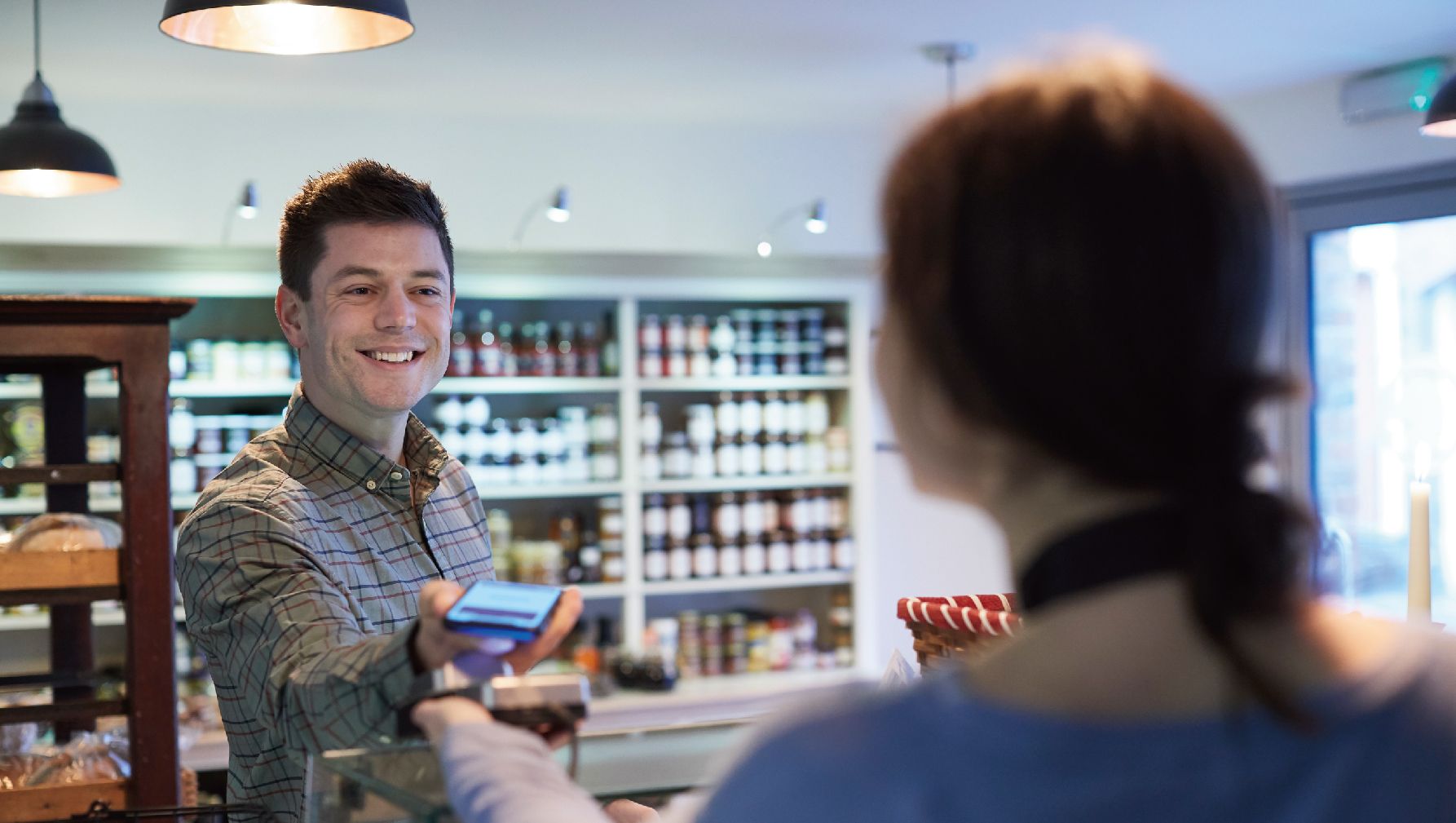 E-payment is also called electronic payment or online payment system, which was made to meet the needs of internet-based banking and online shopping. E-payment is a more effective and efficient transaction that can be fulfilled in seconds, and customers just need an internet connected device.
read more