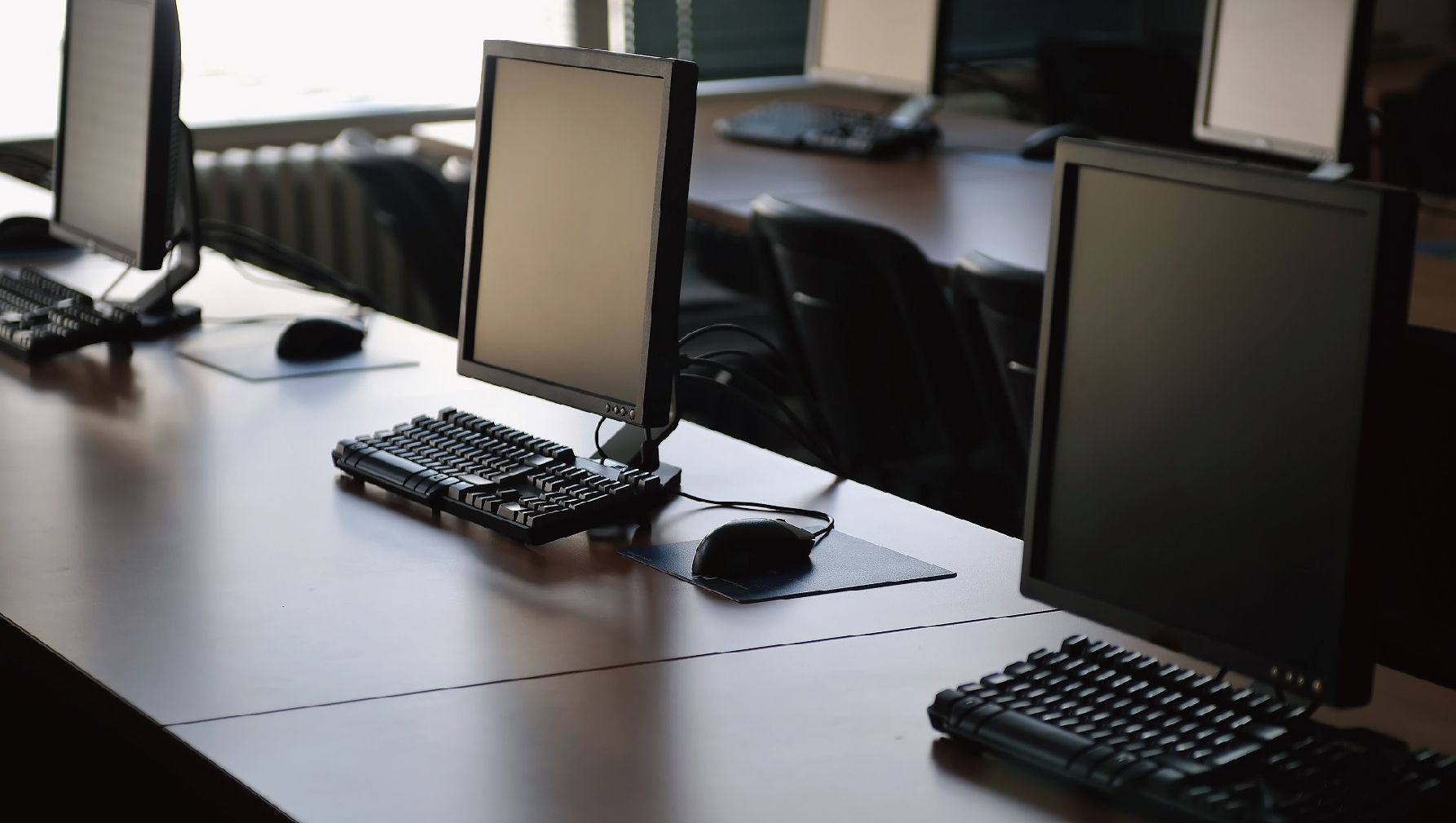 Client computing is a computing model in which the client communicates with the server over a network, and shares its resources, applications and data with one or more clients.
read more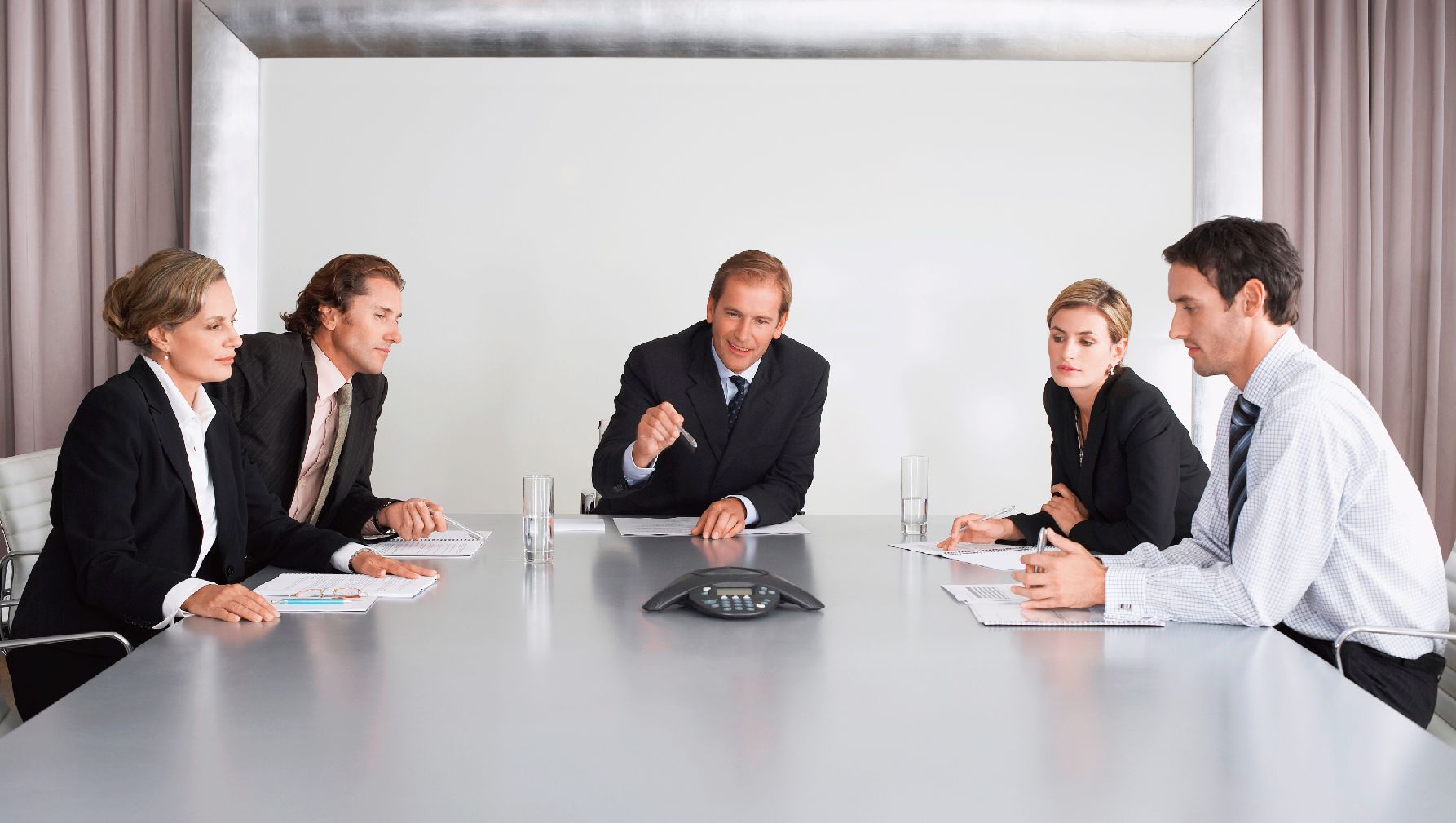 Polyhex provides communication hardware that can build up your VOIP, video conference and direct broadcast system, offering you easier and closer communication at lower cost.
read more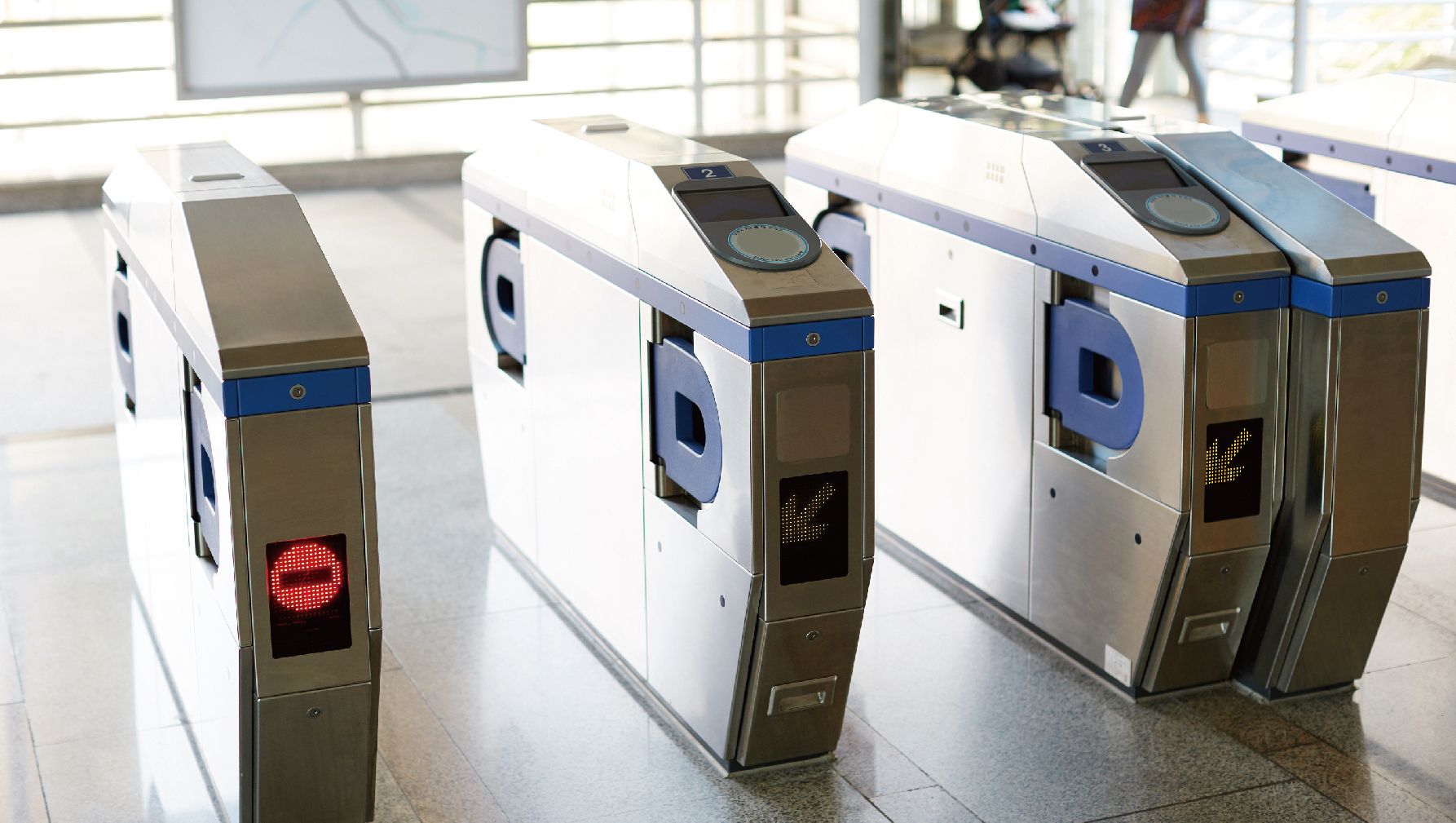 Polyhex provides intelligent transportation hardware to make transportation system more efficient, secure and safer, including AFC gateway systems, control PC, in-vehicle infotainment and surveillance systems, etc.
read more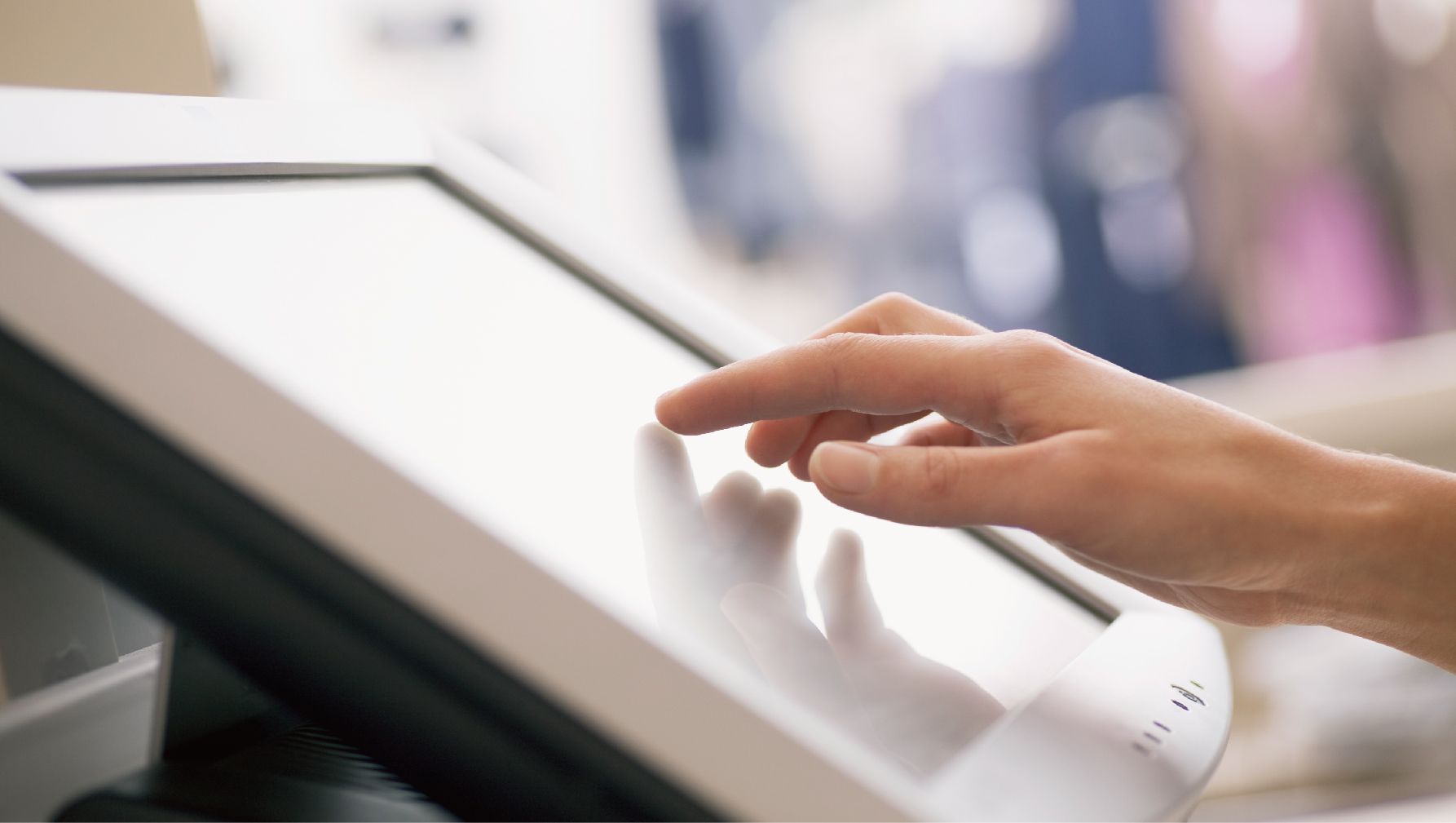 Our interactive kiosks provides convenient self-service experience. They generally comes with HD display for advertising and simple HMI for fast response. We are determined to design and produce the best interactive kiosks for you.
read more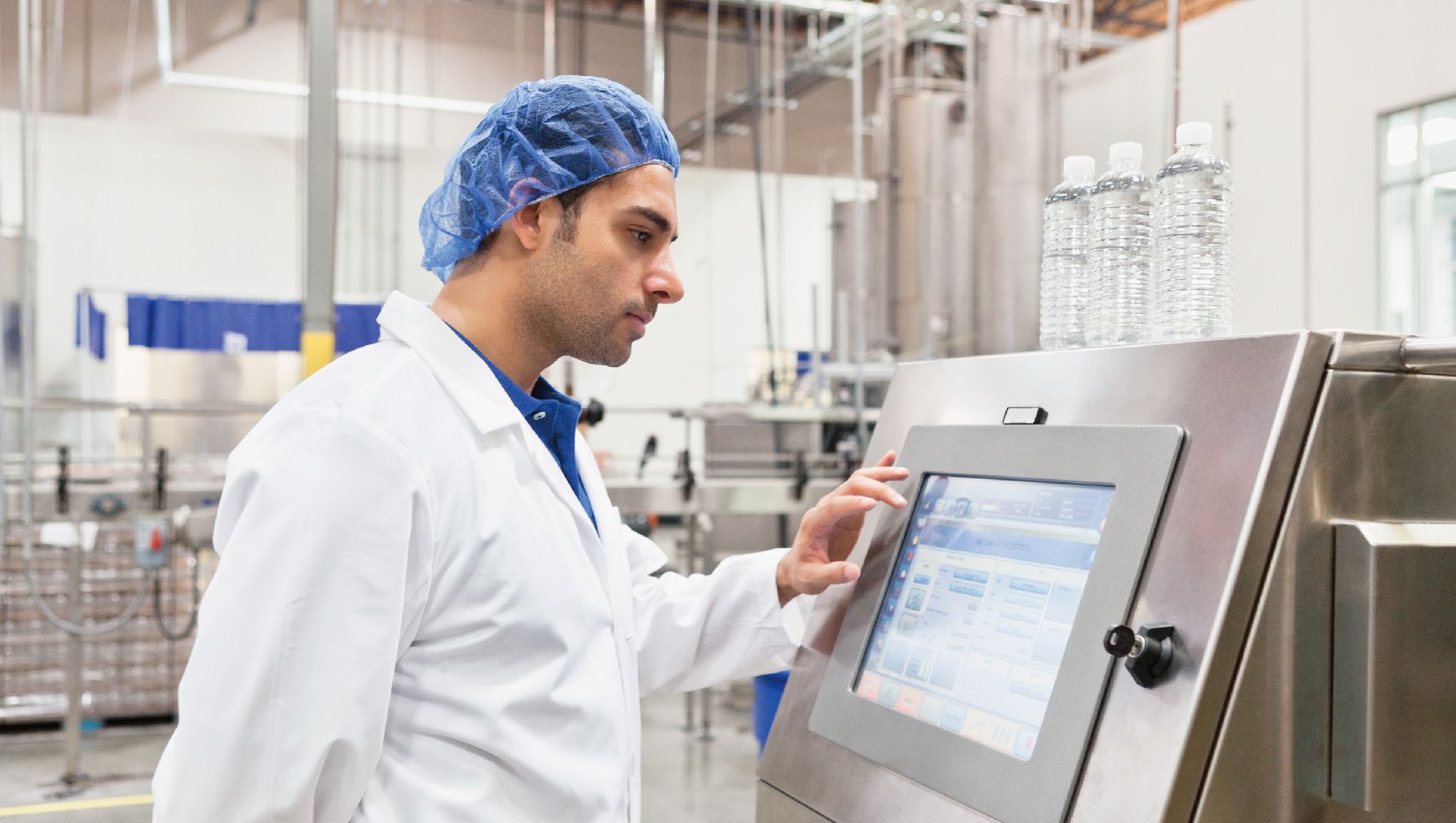 From compact embedded fanless box PC to responsive HMI panel PC, Polyhex provides high-quality industrial control & automation computers to ensure stable 24/7 working in extreme environment. ​
read more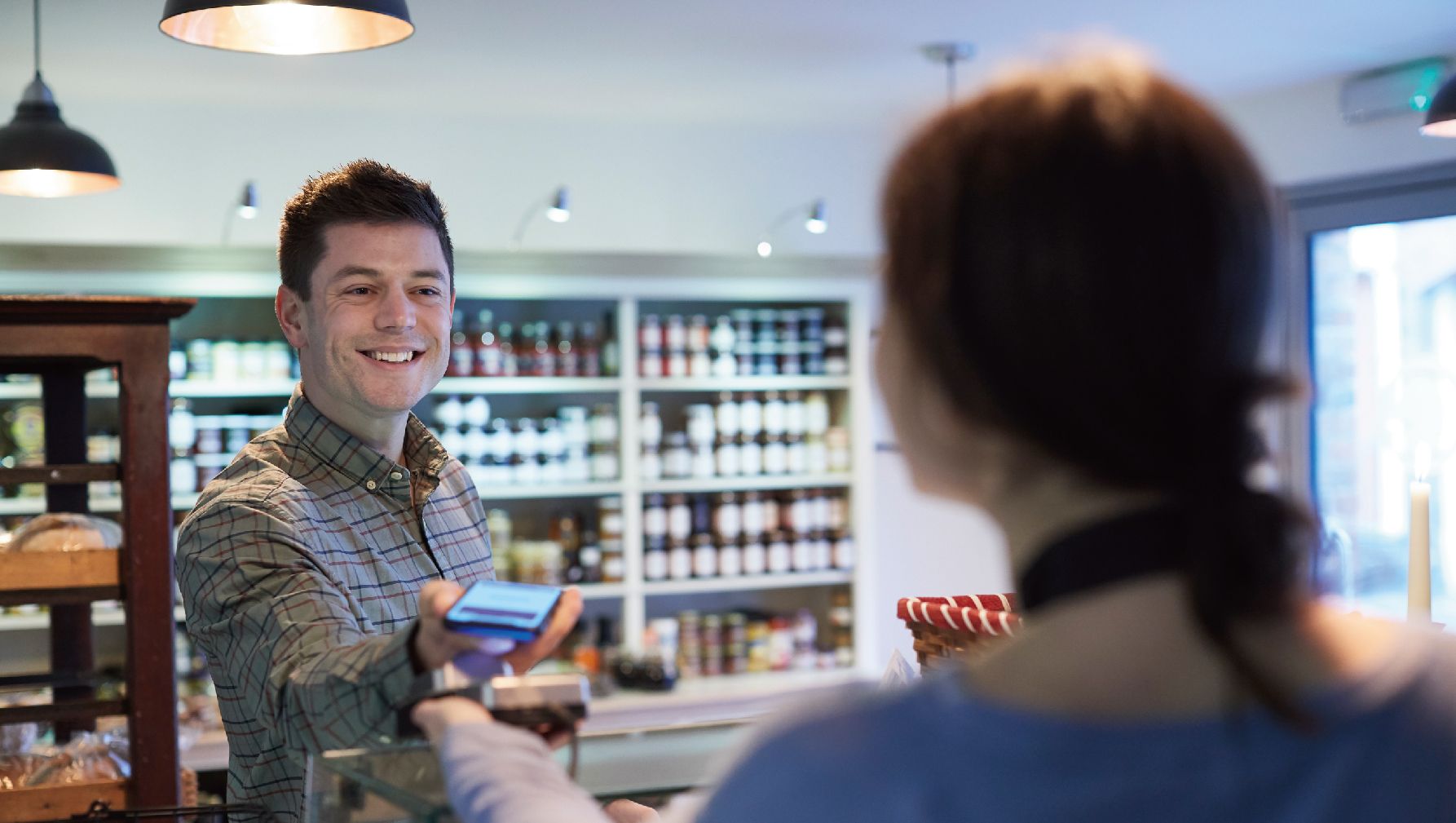 E-payment is also called electronic payment or online payment system, which was made to meet the needs of internet-based banking and online shopping. E-payment is a more effective and efficient transaction that can be fulfilled in seconds, and customers just need an internet connected device.
read more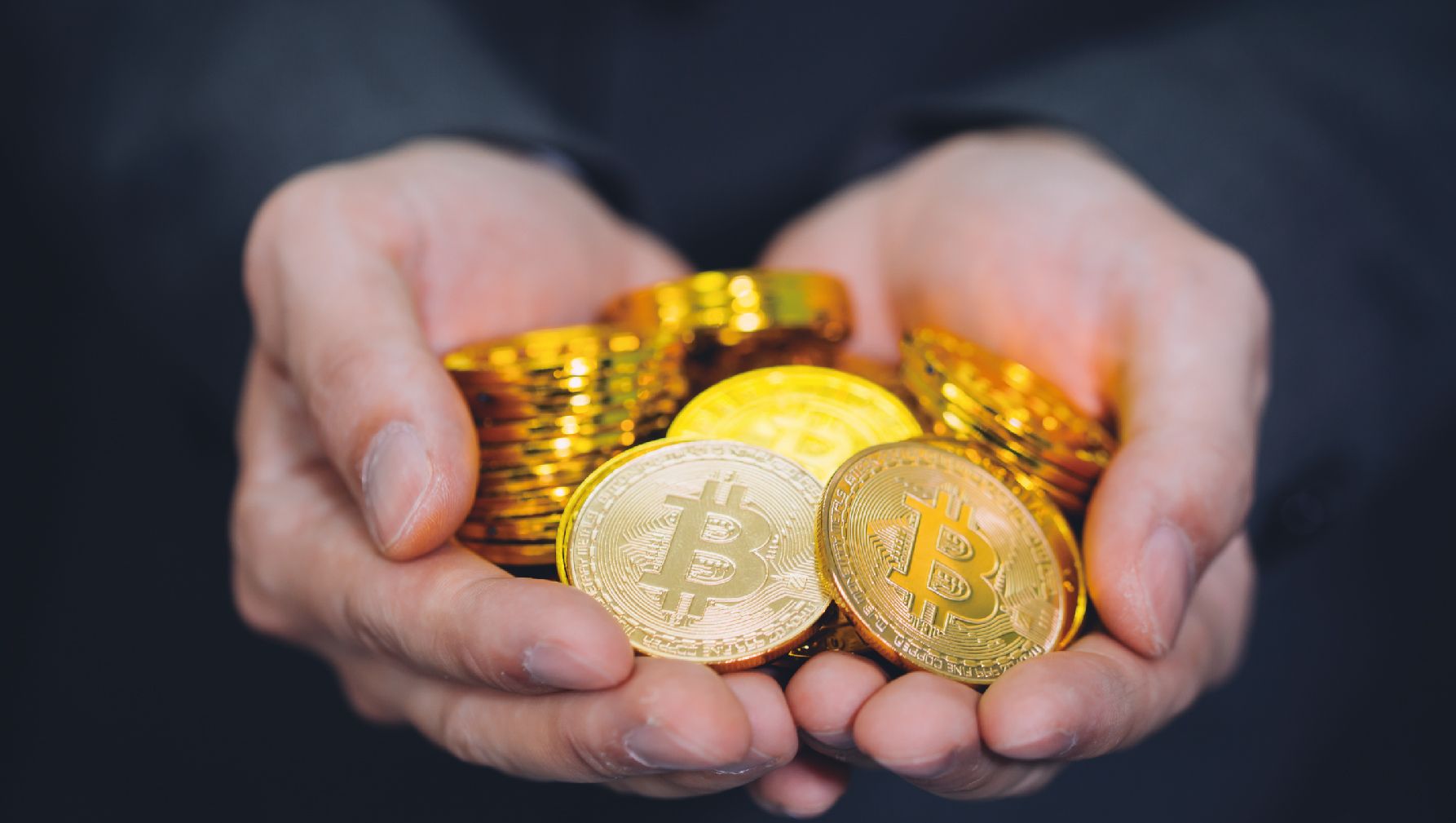 Blockchain is a decentralized database which uses cryptography to make information difficult or impossible to change and hack. Blockchain technology is used in digital asset system such as bitcoin, litecoin, dogecoin and OKcoin, etc. This kind of digital asset is called cryptocurrency, because it uses cryptography to secure its transactions, to control the creation of additional units and to verify the transfer of assets. Mining is a competition of hardware performance. Polyhex offers multi miner with high hashrate for both new miners and power users.
read more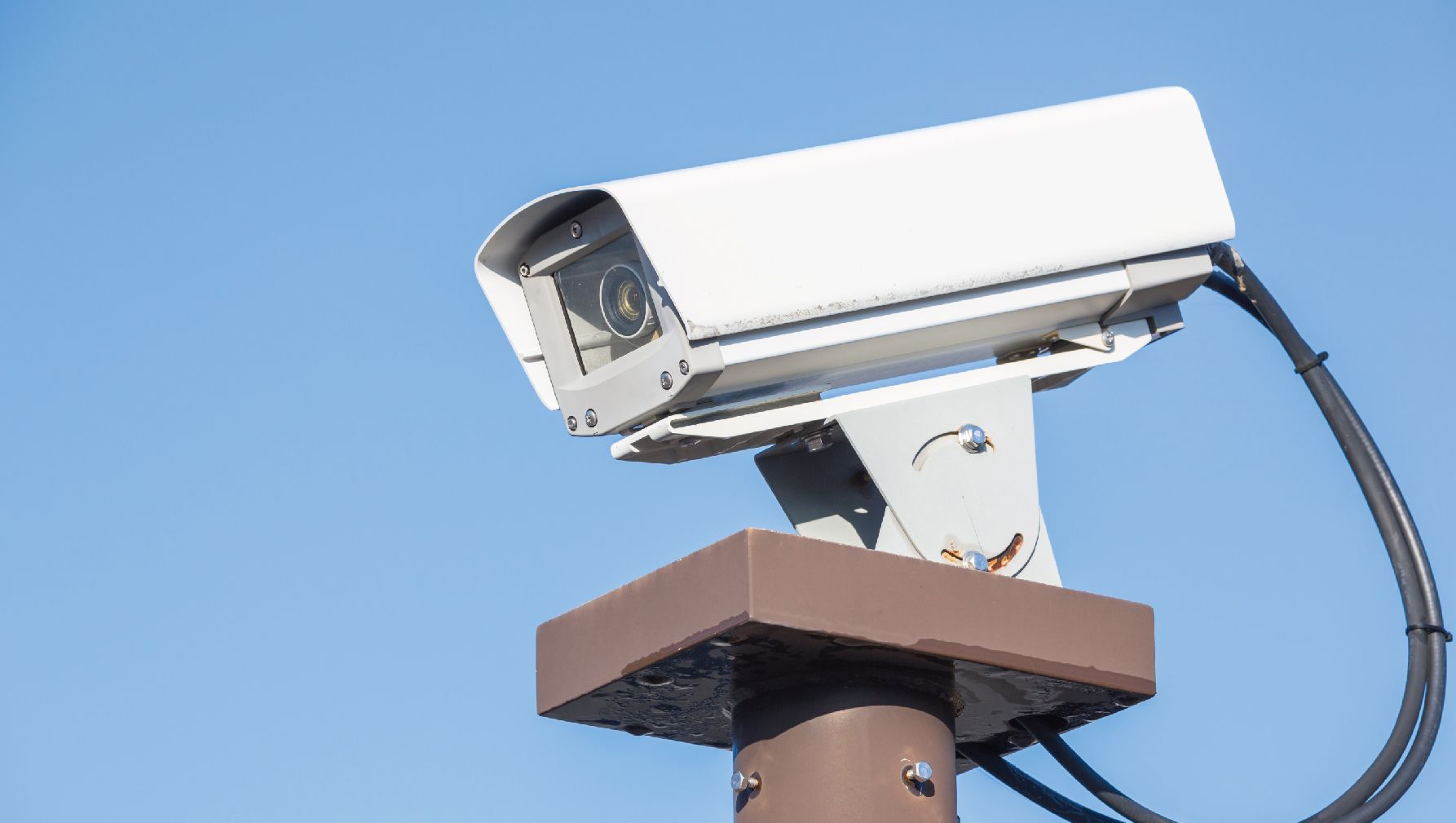 Video Surveillance systems are widely used in industrial monitoring, security surveillance and IoT industry. Polyhex provides customized high-definition Video surveillance system supporting 24/7 working condition.
read more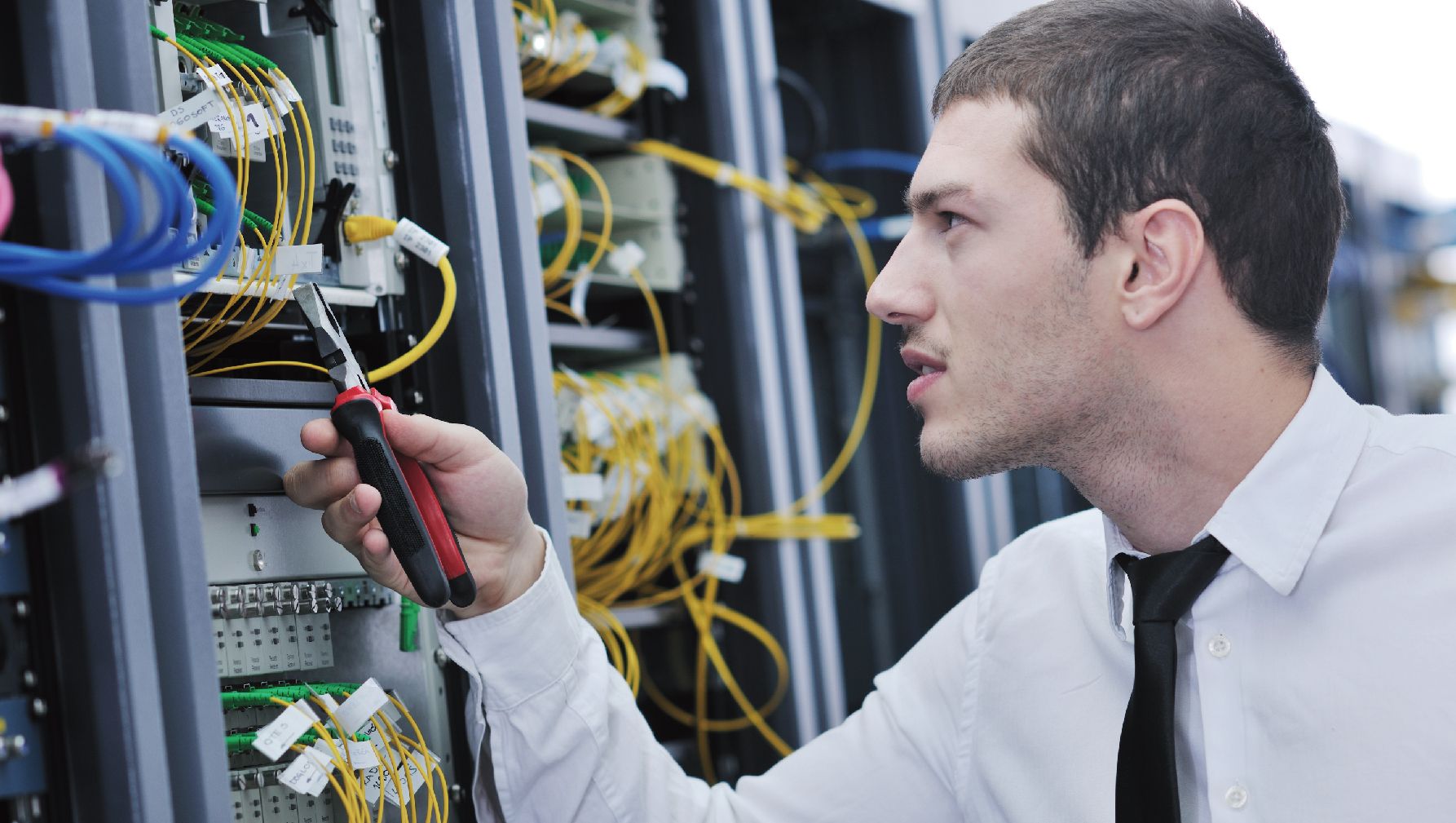 Polyhex Technology builds firewalls, IDS and IPS to protect your network and data from intrusion and damage.
read more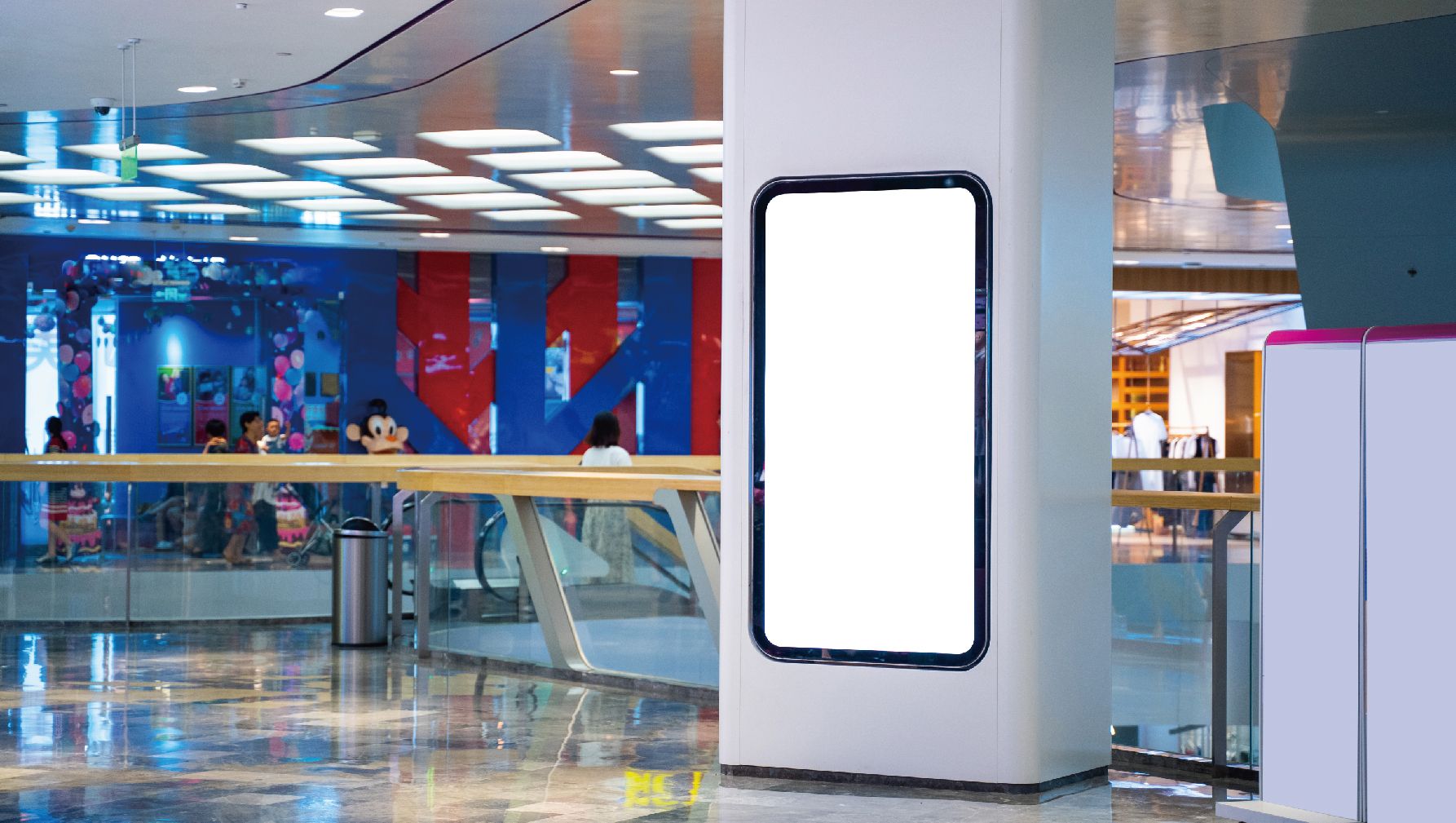 Digital signage processes and demonstrates information to people through combining Internet and multimedia. Most of them features large screen , high-definition display and vivid videos, and supports interaction with customers responsively. Digital signage has been widely used in finance, telecommunications, hospitals, supermarkets, hotels, public places and other fields.
read more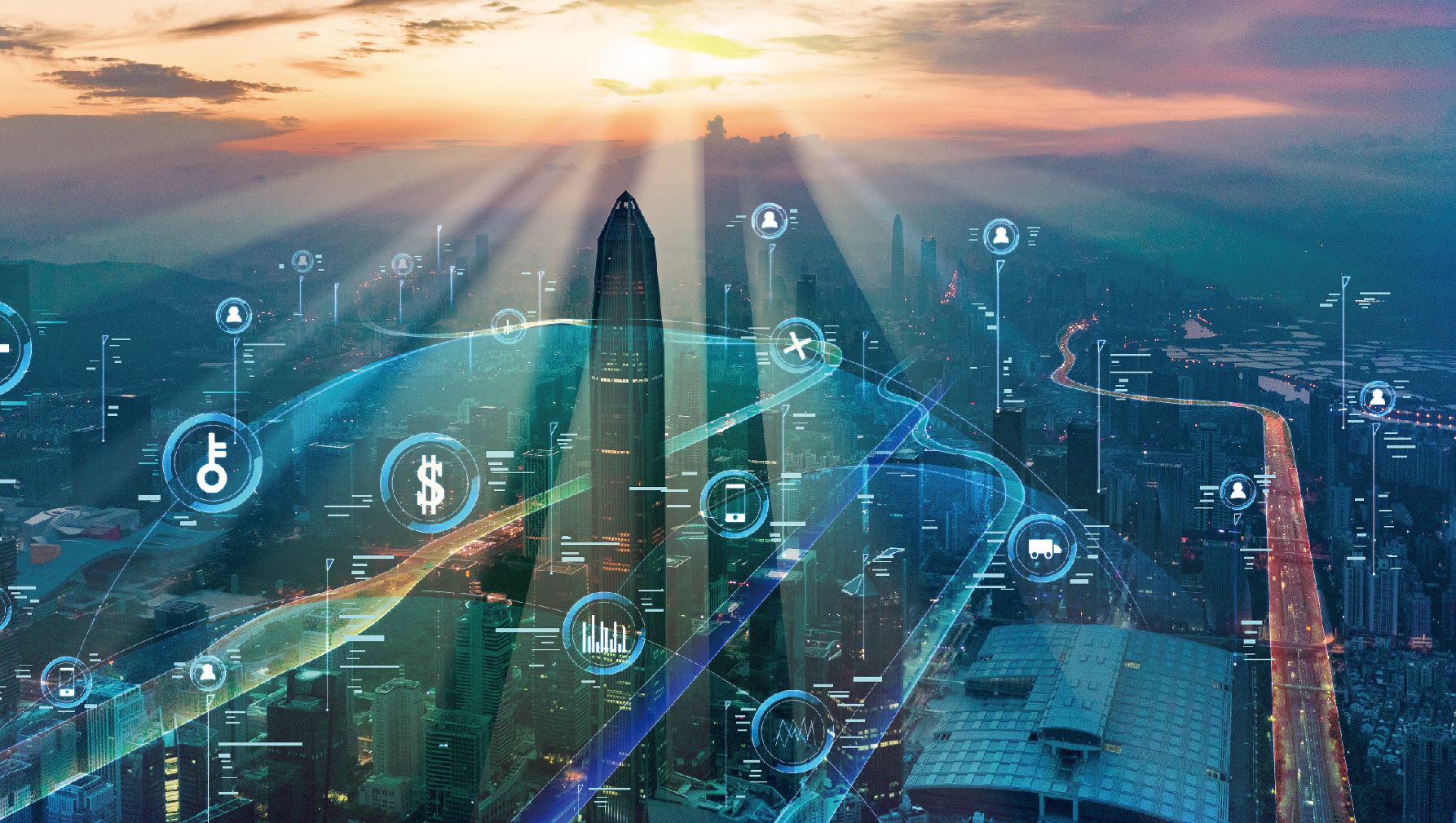 Edge computing is "a part of a distributed computing topology in which information processing is located close to the edge - where things and people produce or consume that information." Generally, data is collected and then transferred to a data center or cloud to be processed and analyzed, which is a central location handling huge amount of data at one time, while edge computing allows data to be processed and analyzed at edge nodes rather than a data center or cloud.
read more