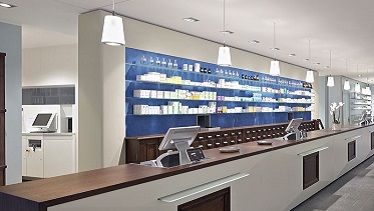 The smart retailing market is extremely competitive and price sensitive, requiring system designers more professional in both software and hardware development, meanwhile faster in product launching while more cost-effective in price. Polyhex has rich experience in developing core controlling systems in smart retailing applications, offering packaged services in different retailing scenes.
read more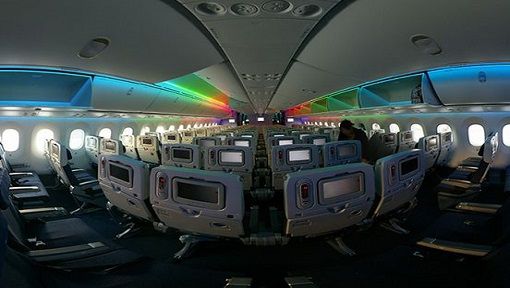 Polyhex heavily featured products are designed for use with video and audio multimedia solutions including surveillance, security, DVRs, home automation and video streaming to name a few. Our devices have HD video playback and capture capabilities and can fully integrate with camera sensors
read more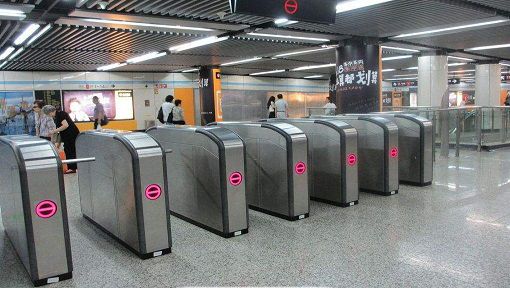 Polyhex working in cooperation with its clients has long provided reliable platform solutions that pave the way for intelligent transportation in cities around the global. We have dedicated resources to designing and manufacturing new products for the transportation industry.
read more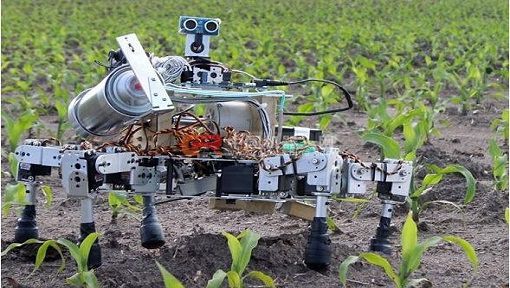 Polyhex solutions for agriculture meet the demands of extreme weather conditions, particularly low temperatures, as well as providing safe, effective and cutting edge technologies for maximum production and conservation savings.
read more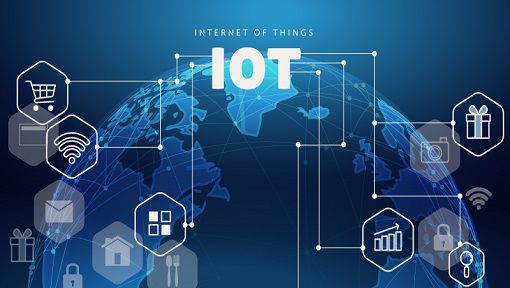 Amazon Alexa Alexa, the voice service that powers Amazon Echo, provides capabilities
read more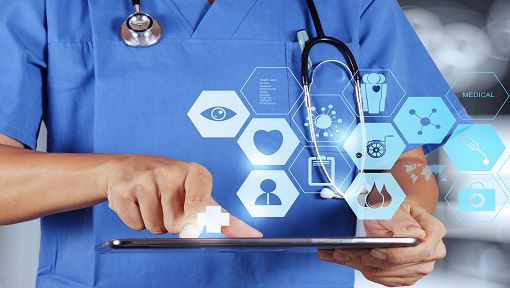 Today's medical products for hospitals, labs and clinics require a specialized design understanding to endure lengthy and exacting FDA-approved processes.
read more