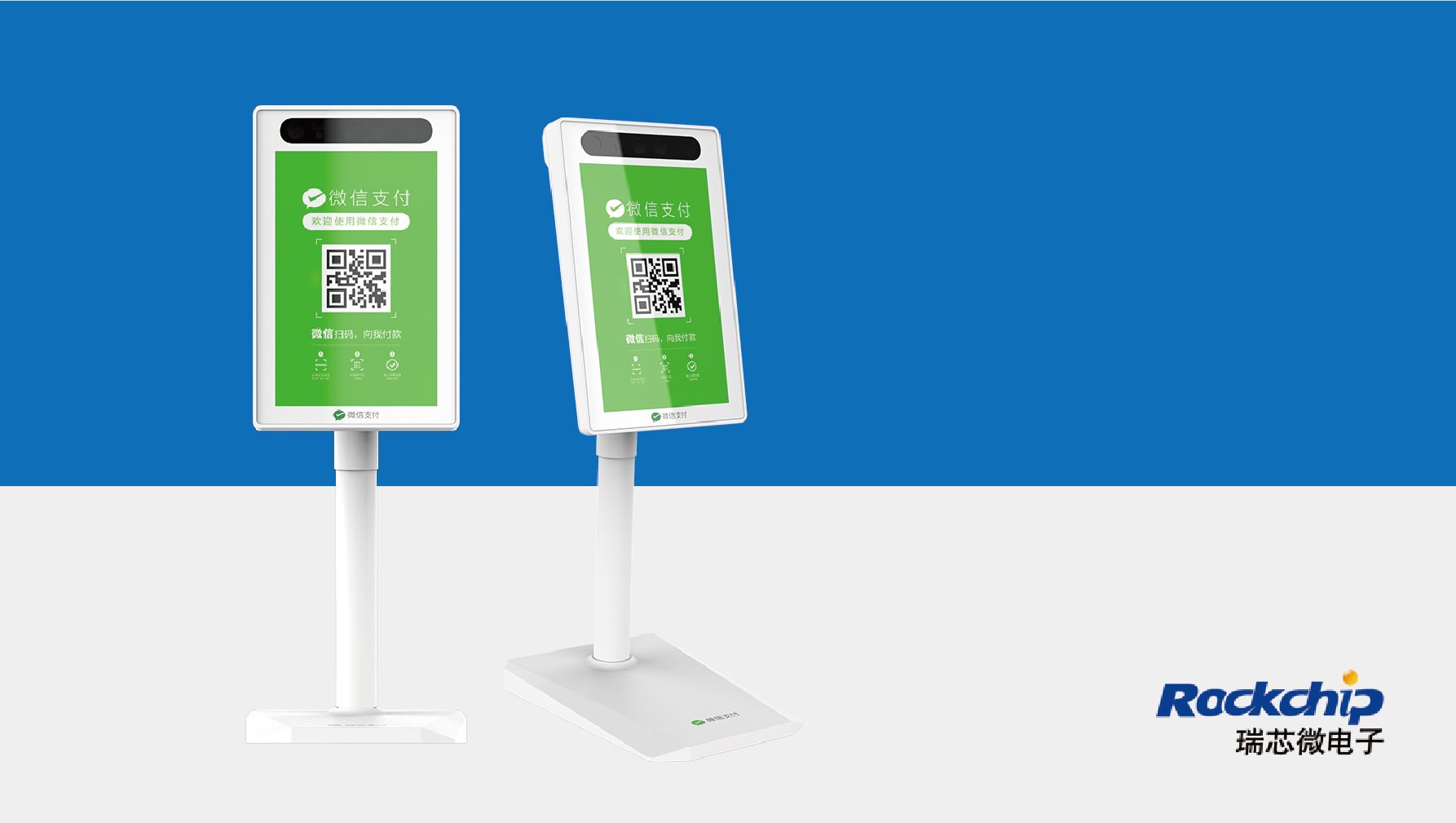 The smart QR code payment terminal has 5 inches capacitive touch panel and 800W HD MIPI camera for easy operation. Designed with a stand, it's simple to install and widely used in restaurants and shopping malls.
read more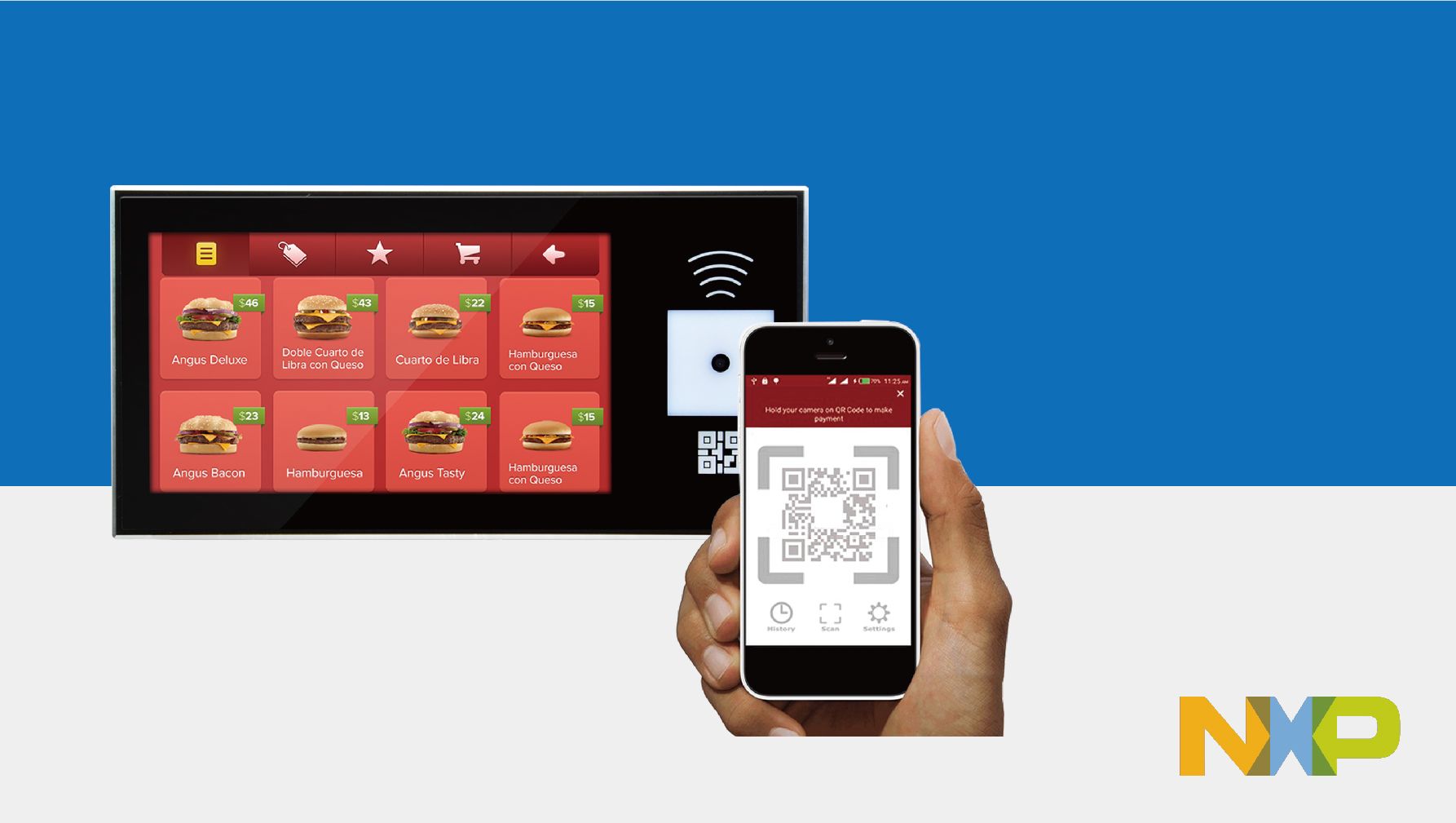 Compact size, wall mountable and low consumption, the terminal can be widely applied in restaurants, shops, companies, hospitals and other applications, supporting QR code payment, Apple Pay, Google Pay and other NFC payments.
read more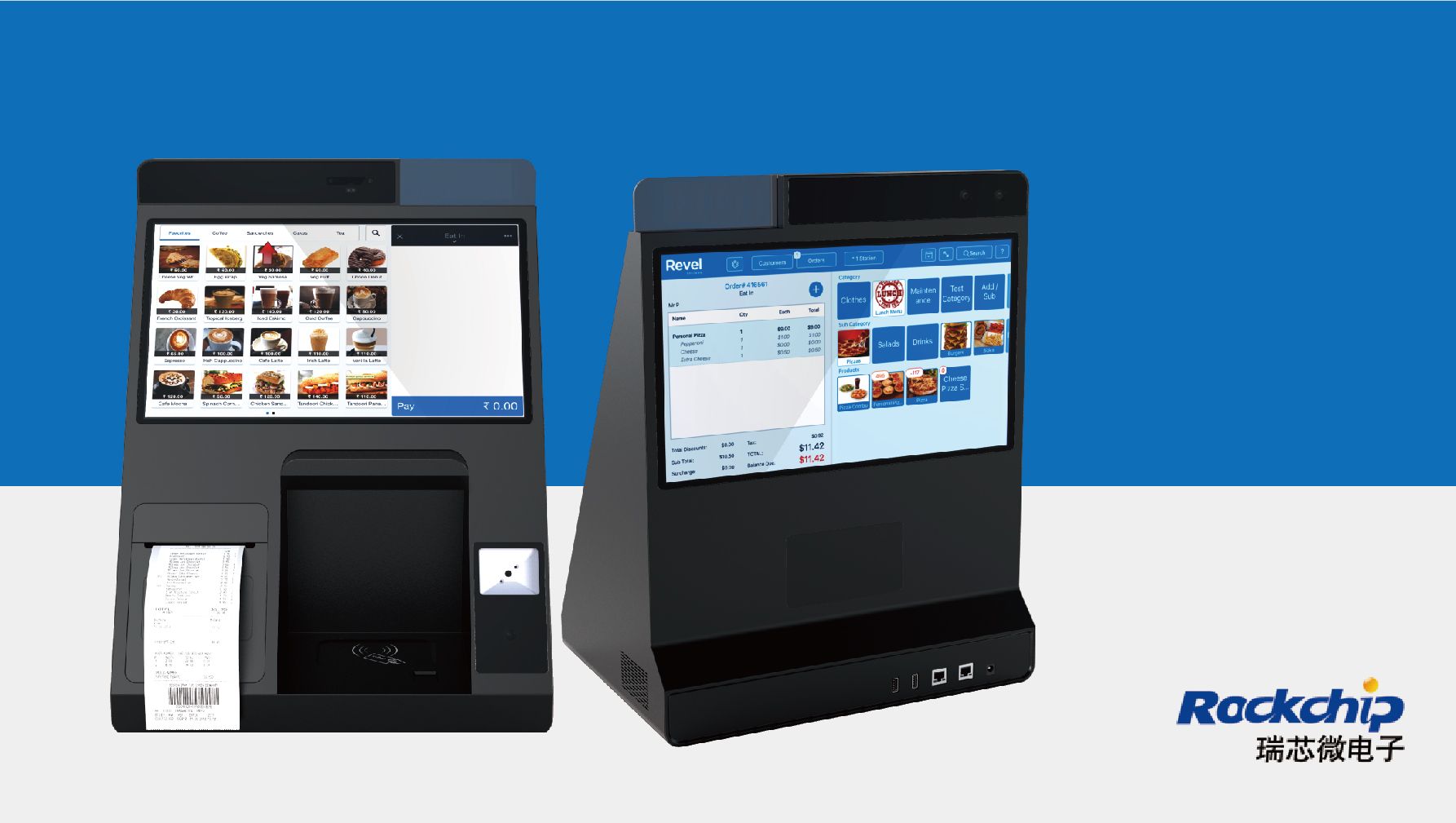 With fine craftmanship, the dual touch screen POS machine is used for catering and restaurants, and it comes with retail management system and supports facial recognition, ID card reading, fingerprint identification and NFC function.
read more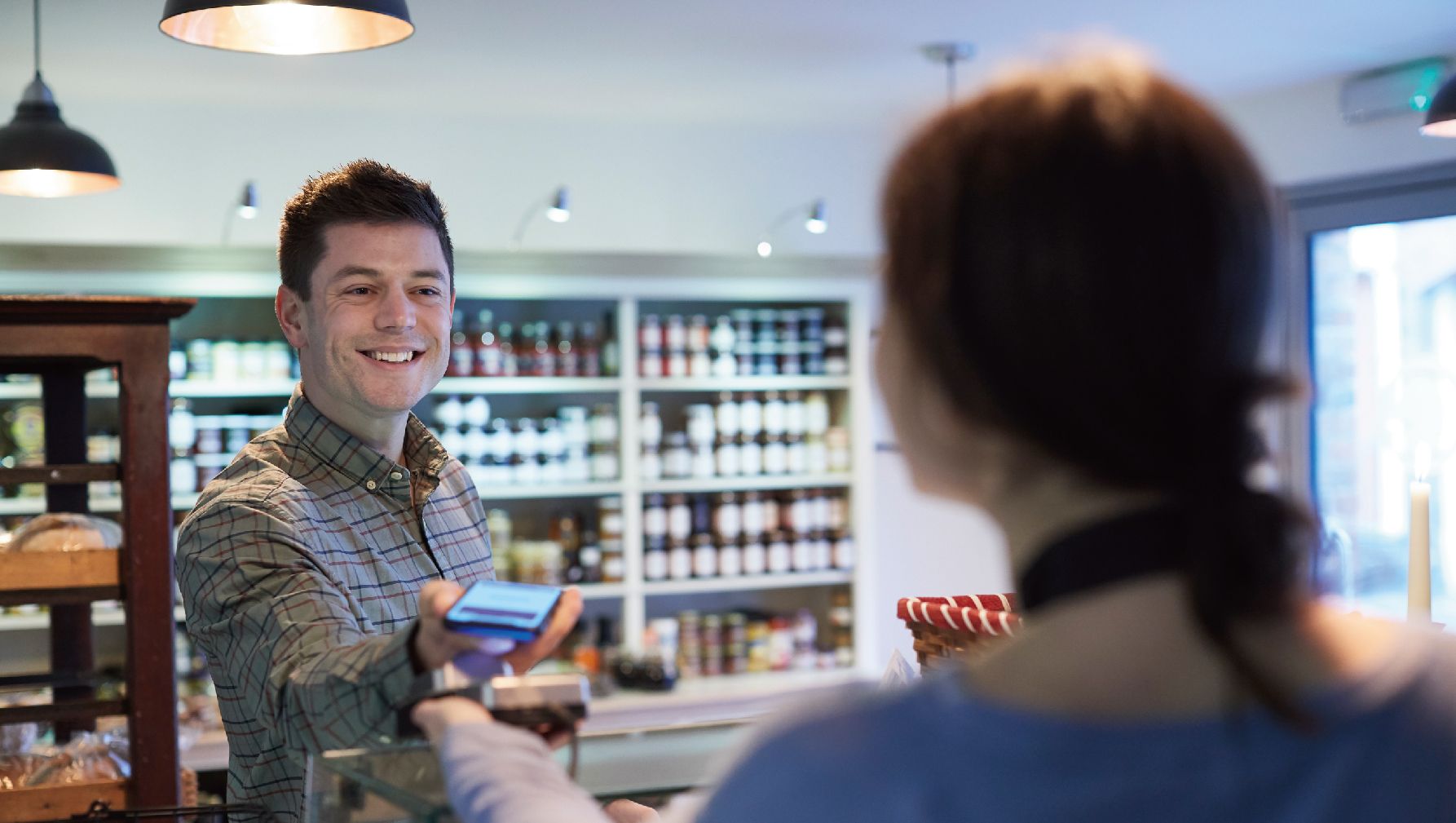 E-payment is also called electronic payment or online payment system, which was made to meet the needs of internet-based banking and online shopping. E-payment is a more effective and efficient transaction that can be fulfilled in seconds, and customers just need an internet connected device.
read more