Company Profile
Polyhex develops and manufactures innovative and trusted embedded-solutions. Our engineering expertsdesign a variety of scalable embedded boards based on NXP, Allwinner, Rockchip and ST. Polyhex servescustomers in over 30 countriesworldwide, delivering a cost sensitive, high performance portfolio thatcombines interface flexibility with advanced power management. A trusted provider of development andconsulting services for a variety of embedded platforms, Polyhextransforms clients' visions intosuccessful products.
Intel IoT Solutions Alliance
Intel IoT Solutions Alliance is one of the world's most trusted ecosystems whose member companies span the globe and help you deliver first-in-market IoT solutions.
SAIIA
The Shenzhen Artificial Intelligence Industrial Association is a non-profit industry organization focusing on basic technologies and industrial applications in various fields of artificial intelligence.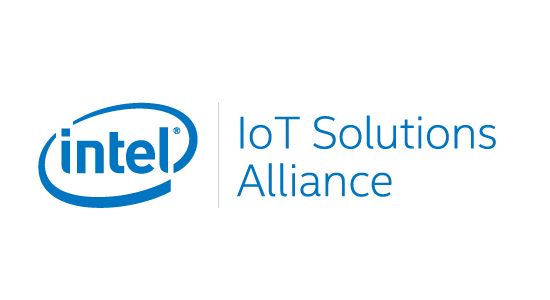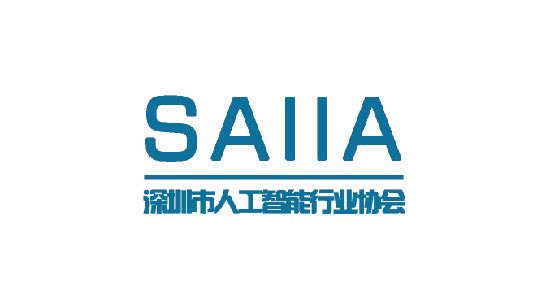 Company history
2011
Polyhex Technology's three founders established Tenlong Technology Co.,Ltd. in Shenzhen, China, providing ODM manufacturing service for overseas customers.
2014
Polyhex Technology was spun off from Tenlong Technology along with all the R&D, sales and marketing facilities and all the other intelligent properties. Polyhex was independently set up by the same 3 founders in China. Intentionally Tenlong Technology became the simplex production base of various domestic and overseas customers.
2015
Polyhex Technology was acknowledged as a "China National High-Tech Enterprise" with R&D, sales and service of industrial computing products based on various hardware architectures such as X86/MCU/ARM/FPGA/GPU.
2016
The production base Tenlong Technology was certified with ISO 9001:2015 and ISO 13485:2016 (Medical device).
2021
It's a new beginning
Our video