Intelligent Transportation

Polyhex working in cooperation with its clients has long provided reliable platform solutions that pave the way for intelligent transportation in cities around the world. With a decade of successful experience,Polyhex has dedicated resources to designing and developing new products for the transportation industry.
Application One ---- AFC Gate Machine in Subway System
Polyhex designed and manufactured controlling system for the subway AFC gate machine which applies NXP i.MX6 Dual Core CPU.
Controlling Board: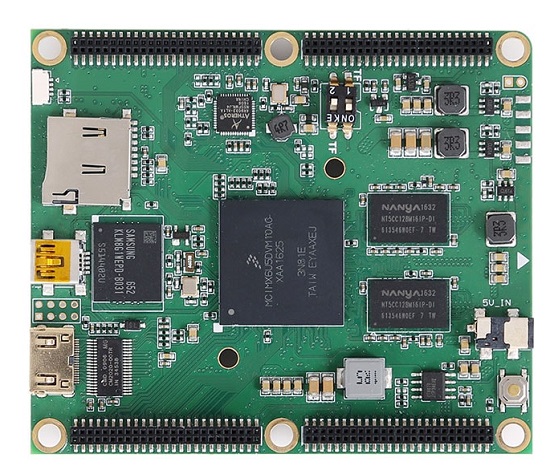 System on Module with NXP i.MX6 DuaLite ARM Cortex-A9 1GHz CPU
Application Two ---- Vehicle Mounted Panel PC with 8.8 inch Touch Panel
The 8.8 inch panel PC was designed for applying onto the high-speed trains. It utilizes the Quad-Core Rockchip RK3288 processor, onboard with4G RAM and 32G Flash, making it energy efficient while strong enough for offering multimedia-capable power. This eye-catching display offers a narrow, resistive touchscreen panel that can be used with ease while operating in multiple industrial applications. Featuring a slim and durable aluminum chassis with an IP65-rated front bezel, the panel PC (PPC-RK3288-881) is sleek enough for customer-facing applications, yet rugged enough for high-speed vehicles.
The Controlling Board: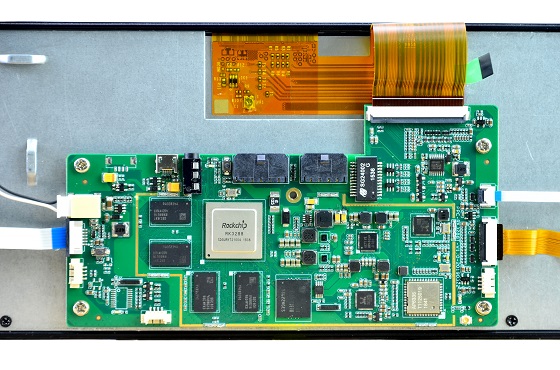 Customized Single Board Computer based on RK3288 Quad Core CPU
The 8.8 inch Panel PC: RK3288 based Fanless Panel PC with Touch Screen: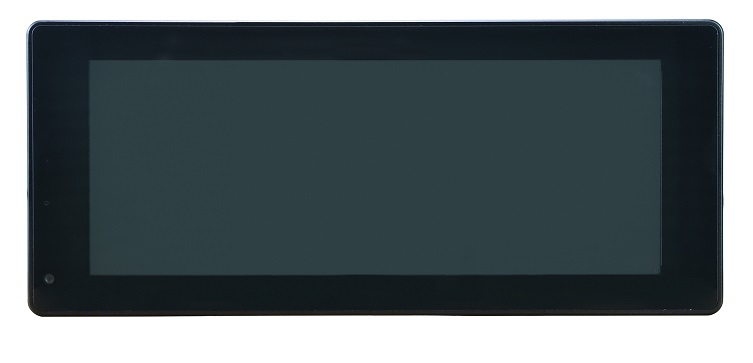 RK3288 based Fanless Panel PC with 8.8 inch Touch Screen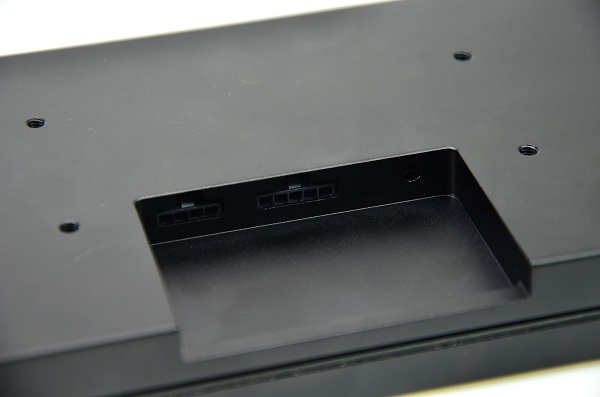 Model No. PPC-3288-331