Medical Care Devices
Nowadays, healthcare is rapidly moving towards digital platforms. Bringing diagnostics, medical records, and treatment to the digital world offers a chance to improve patient outcomes, improve safety and satisfaction, and reduce costs. From cloud-based electronic health records to bedside point of care monitoring terminals, Polyhex Technology helps clients to develop the latest and most reliable mobile and embedded medical care systems.
Controlling Board: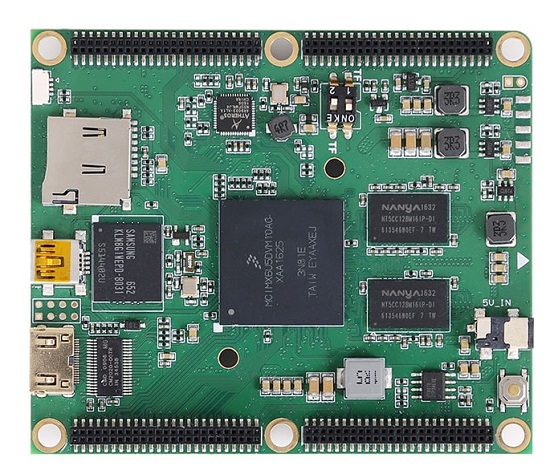 Single Board Computer onboard with NXP i.MX6 DualLite CPU
The Medical Care Tablet: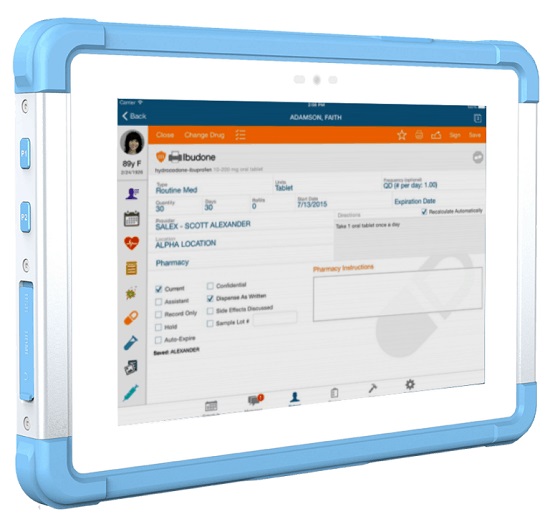 Certification for Panels and Medical Level Tablets Manufacturing:

All products are strictly in compliant with the quality control standards of the corresponding vertical markets. In 2016, Polyhex (Estone) was also certified with ISO13485, the ISO Quality Management System (QMS) for organizations engaged in both the development and manufacture of medical devices.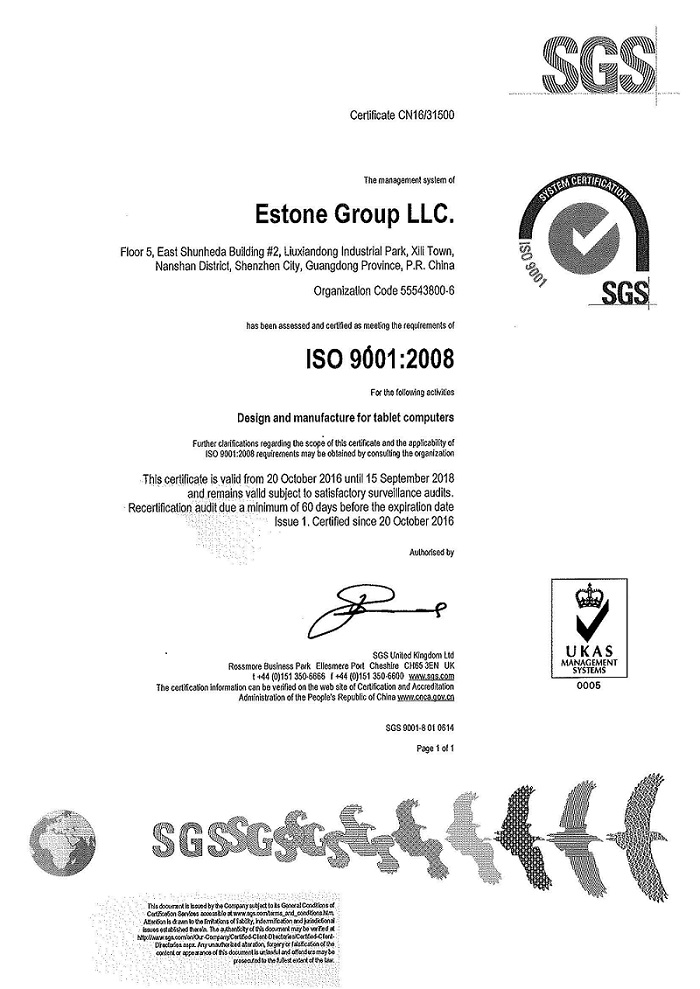 Certification ISO9001:2008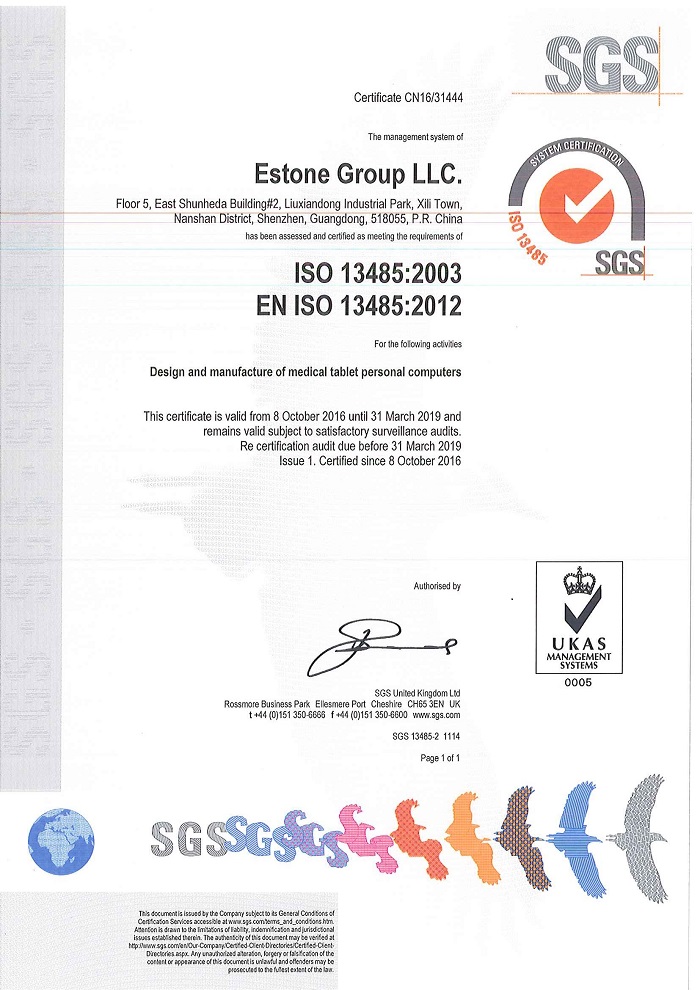 Certification ISO9001:13485